Okay, here we go again!   There are so many great projects in the ACOT gallery, and I find picking just one for each category so very difficult.  I am giving it my best shot!
LAYOUT:  
I just loved Chris's page.  The inking and stenciling, along with her paper strip and doily, pull the color from the one dress in the photo so well, and the way Chris used the black was a perfect grounding accent.  Loved the print on her photo mat, too, along with the pops of gold in her die cuts,dotted paper  and splatter which pull from the yellow flowers in the photo.  The title was just perfect for this sweet page.
I just had to add this second page, too.  MTCanuk's Fall Harvest Festival.   I really liked how she tied the elements of leafy patterned paper and that amazing branchy wreath die cut to her cute photos.  A wonderful fall page in my eyes.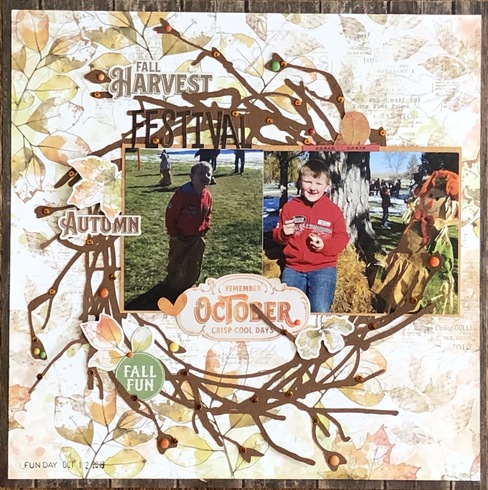 CARDS AND TAGS:
Vicki R's Faith card.  The attention to details, like the triple matting of her patterned papers.  The beautiful cut file and leaves (and I love that she left them white)!  The way she incorporated the stacked tags on top of the pumpkin patterned  paper.  This is just gorgeous!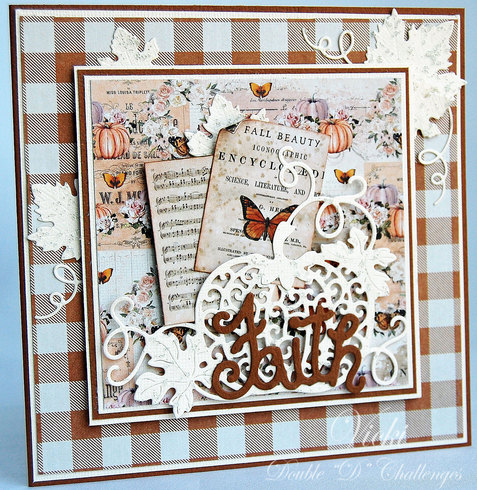 DIGITAL:
Barb is an expert in digital creations!  She actually had two this month that were so beautiful, but it is this one that really spoke to me.  I love the nontraditional holiday colors, which with the accent pieces just work perfectly!  The lime green and the little bits of turquoise really go so well with this rich purple.  What makes this page extra special to me is that photo:  so well cropped and crisp, with the little purple dress that ties the whole page together.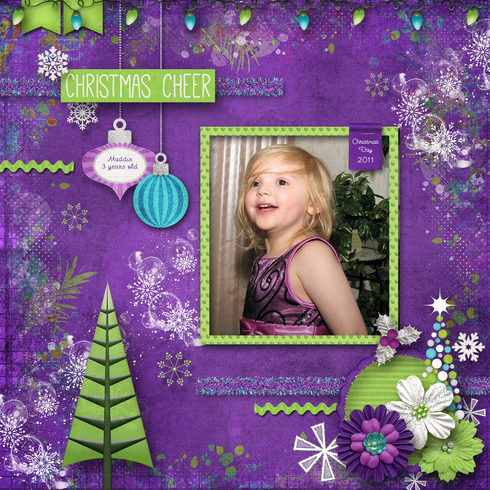 GENERAL CRAFTS:
Stacy Lee made a  very simple yet sweet framed photo using one of my newest fave paper collections:  CB Home Again.  She used a lovely cut file wreath to frame out some of the die cuts.  I especially like that she created her frame using chalk paint and distressing.  I would certainly display this in my home!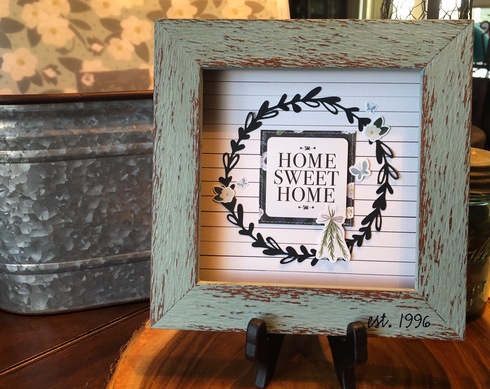 And last, but certainly NOT least:
PHOTO: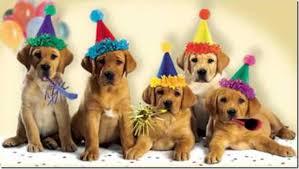 Look at this sweet face in the photo posted by Brandy.    Happy 7th Birthday, Miss Penny Lane!!!