Check out this gorgeous paper layout by Becky Bitting. It just pops off the page...Love those colors and all the adorable photos.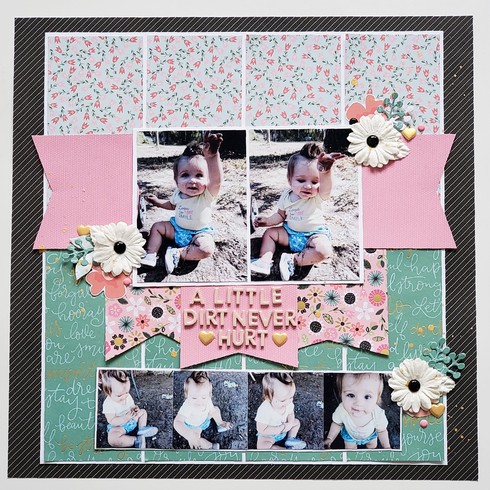 This digital layout was made by jencrook...and is stunning. The colors and the design are awesome together. Love me some circles.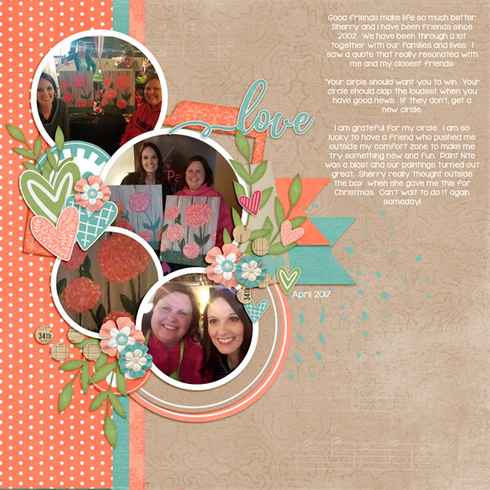 Would you look at this StacyLee made...The colors and the cute cupcake make this card look delicious. Don't you agree?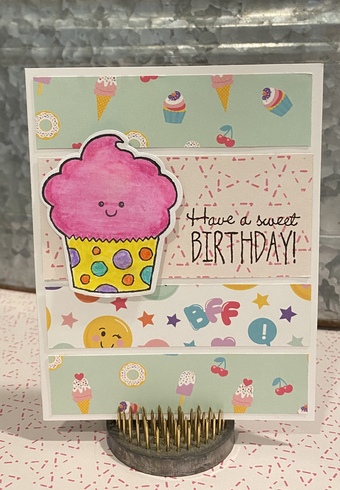 I love this jewelry box scrappinmom99/Anne-Marie made. It is awesome...not to mention she used one of my fav collections.