I know I say this every time Cherries but THIS IS SO HARD! So much wonderful work in our awesome gallery! But as hard as it was I had to narrow it down, so here are my choices for Layouts of the Week.
Paper Gallery
Cute
by Brandy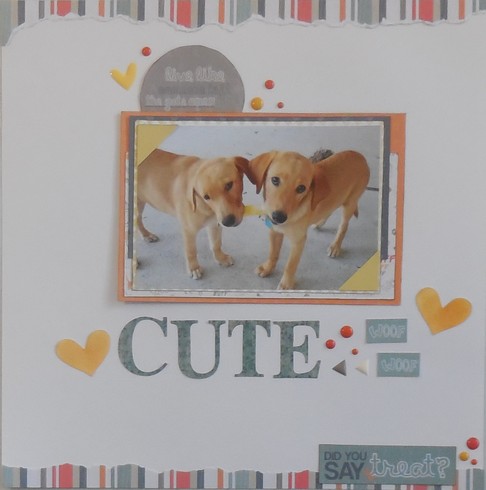 I am a huge fan of one large photo on a layout and this layout not only has the most adorable photo of Brandy's sweet girls but it also lets that photo shine. The torn paper borders on the top and bottom and the doggie word art are just the right touch against the white background. The colors are amazing and I love how she layers them behind the photo. The hearts and scattered enamel dots and triangles are the perfect embellishment. I just love the simplicity, and the large title "Cute" under the pic says it all.
Honorable Mention
Semi Snow Day
by Natalie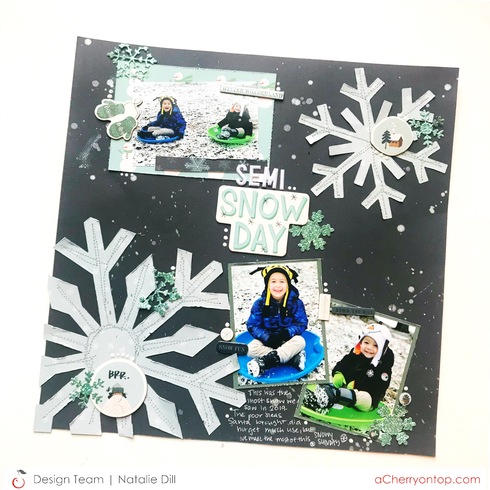 I just love Natalie's great snowy background and how her photos flow across the page, and I love how she made the two large die cut snowflakes different sizes and cropped the bottom one off the page. It gives a real sense of it actually snowing! The pops of green and aqua go so great with the photos too.
Digital Gallery
Simply Smile
by Angelle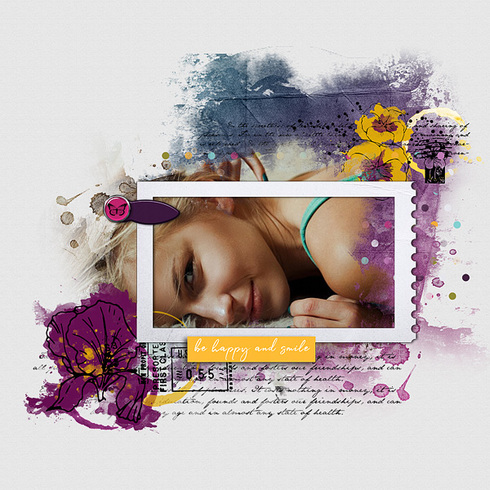 This layout is so striking. I love how the photo blends into the background and how she framed the main part of it. And the colors are absolutely gorgeous!
Card Gallery
Butterflies
by jscmaestra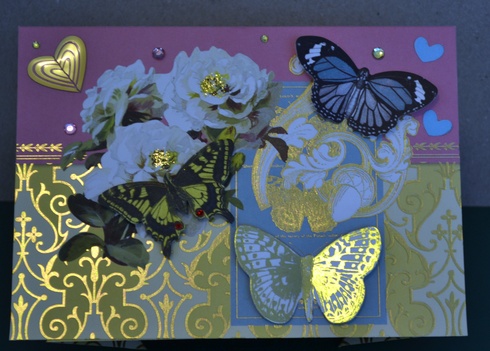 This card by Mary is so striking! The gold and purple are awesome, and those butterflies are just so gorgeous!
Crafts Gallery
Shout Horray!
by NICOLE M.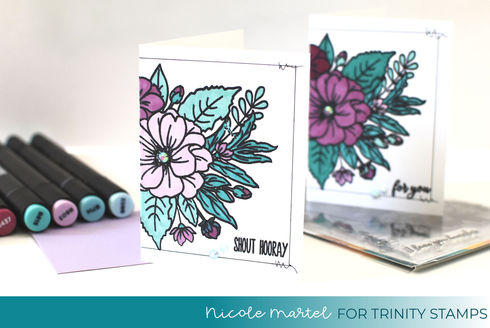 I just love the big stamped image and how she cropped it off the paper, and what a beautiful choice of colors.  
---
If you can get a chance please leave some love on all of these amazing creations. I have all the images linked to their spot in the gallery.