Sorry for posting late!  I wanted to make sure that the last group of picks had time to shine since they were posted later than usual (for very good reason, of course).
TRADITIONAL SCRAPBOOK GALLERY
THIS IS HOW WE ROLL
JAire
This one caught my eye right away!  I love the fun design, and the equally fun patterns, colors and embellies!  I like how the pictures are matted around those big stars with smaller stars sprinkled throughout!  Love the title as well!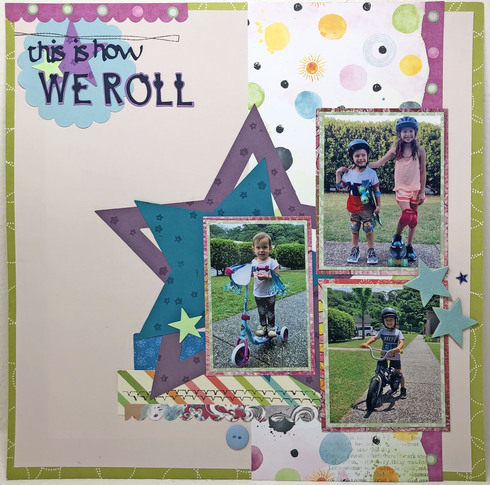 DIGITAL SCRAPBOOOK GALLERY
DON'T GROW UP
Wheeliegirl
I love the design of this layout!  I love the background paper with those splattered edges!  The colors are dreamy!  The patterns and embellies are just perfect!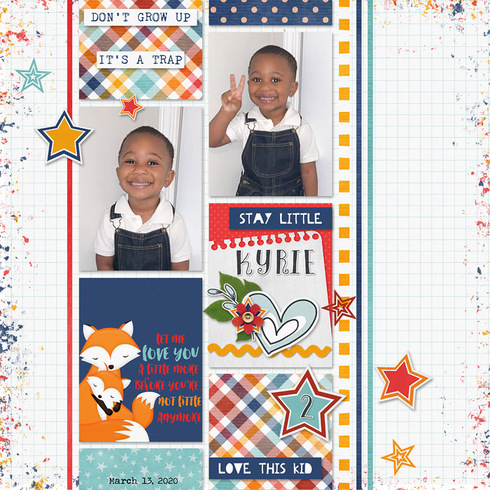 CARDS AND TAGS
THANK YOU CARD
Karen c.
I just love this pretty card!  The embossed white card is so crisp and detailed!  I love that gorgeous flower, and how the greeting letters play off of that gorgeous flower!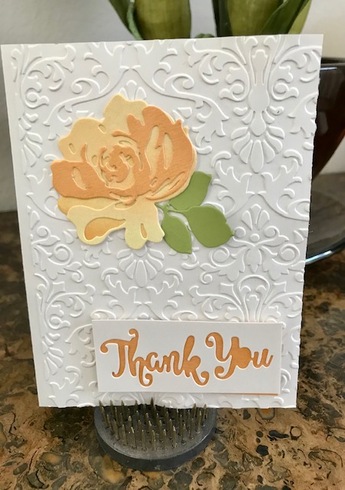 GENERAL CRAFTS
TEDDY BEARS
SCRAPBOOKINGVLCS
These bears are just so darn cute!  I hadn't thought about tear bears in year!  She did a really great job!