This is always so hard...all the gorgeous in the gallery makes it difficult to choose.
For paper I decided on "Celebrate" by MTCanuck/Leslee. I love how this one popped off the page with the bold colors and design. The embellie clusters are spot on.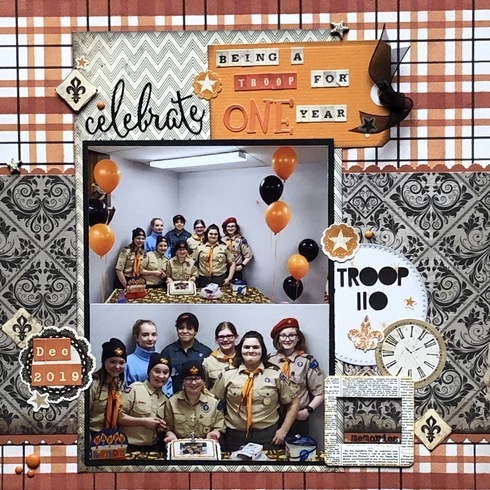 For digital "cute and spooky" by Jamie A. Would you just look at how adorable this one is...The colors and the design are stunning. I think the embellies are gorgeous.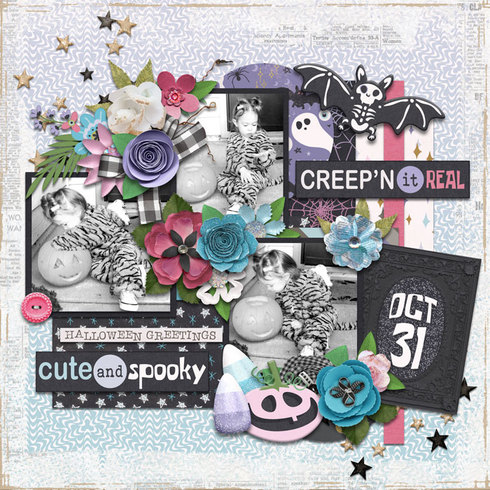 For the card "Sending Sunshine Your Way" by StacyLee. This card is beyond awesome...those fall colors are gorgeous and that sunflower make the card pop.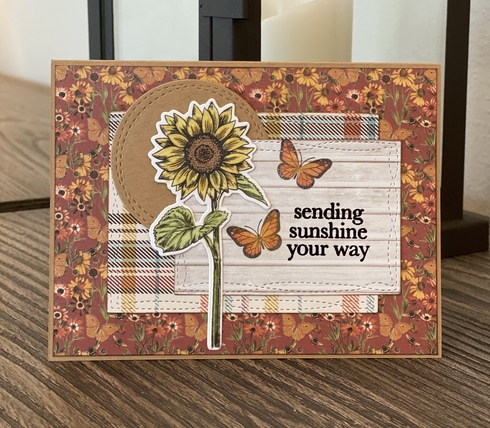 General Crafts I went with "Wedding Gift" from scrappinmom99/Anne-Marie. This is just stunning. Simple but the elegance shines through.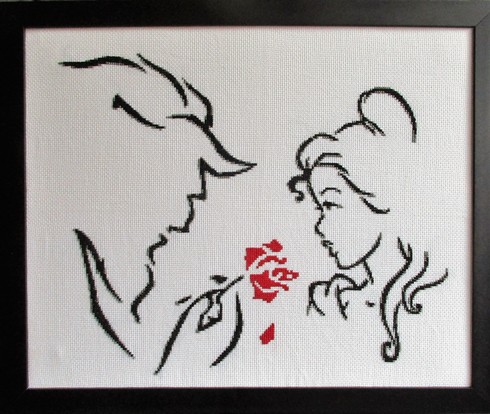 All are linked...please go and leave much deserved love on all.