There is just so much talent in the gallery!  This was kind of hard.
Here are my picks for layouts of the week:
TRADITIONAL LAYOUT: Meet Me Under The Mistletoe by Mommyof5
meet-me-under-the-mistletoe
Such a beautiful page! Love the design and the layers. Love the stitched circle banners and sprinkles of stars. The neutral colors with the pop of red works perfect with the sweet photo.           
DIGITAL LAYOUT: Visions of Sugarplums by Laura (Art_Teacher)
visions-of-sugarplums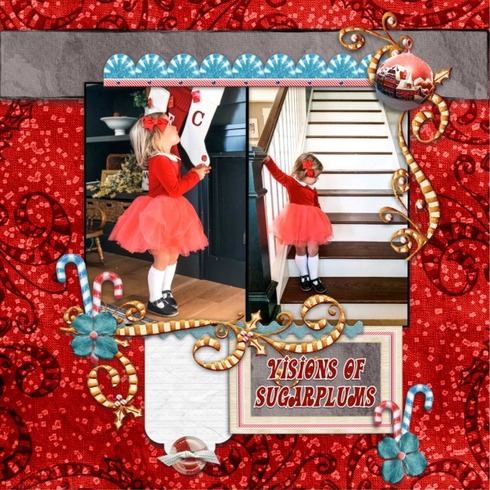 Love the bright red festive background and the candy canes with the swirls. Great collection for her adorable photos.
CARDS:  Not A Creature Was Stirring by Leslie( Lesmith)
not-a-creature-was-stirring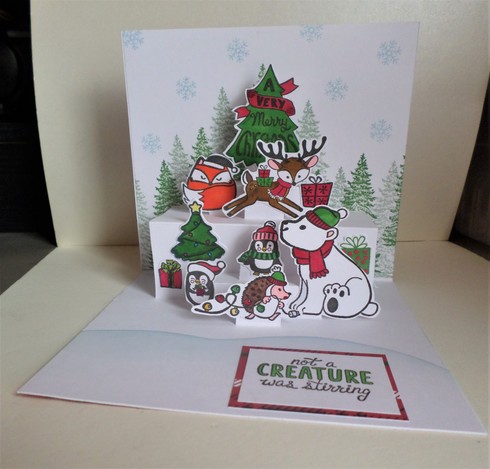 Love this pop-up card. Love all the little animals and especially the stamped trees in the background. So cute!
CRAFTS: Hello Autumn Wall Hanging by Anne-Marie (scrappinmom99)
hello-autumn-wall-hanging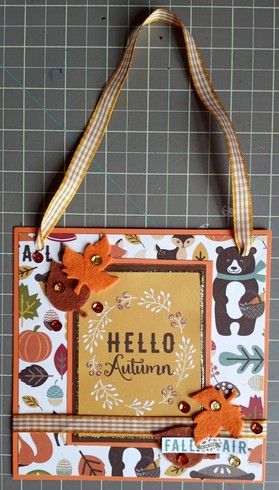 Love the fall colors, felt leaves, and the pretty gingham ribbon.
PHOTOS: Ready For Thanksgiving by Rhonda (wimom)
ready-for-turkey%21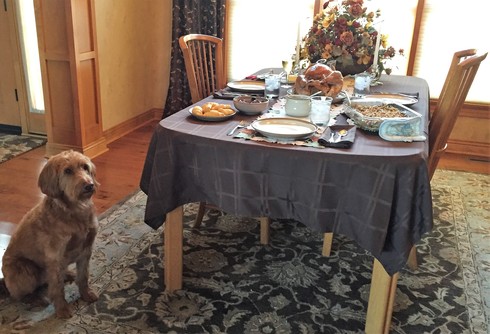 How cute! Granddog Teddy was the first one at the table.
Please leave love for all these wonderful Cherry creations.