Well, I totally dropped the ball on this one.  I had several bad nights of very little sleep so I totally forgot to do this.  But better late than never and here are my choices:
Paper Layout:
I loved this cut file that Joannie used for her layout.  Could this be any more perfect?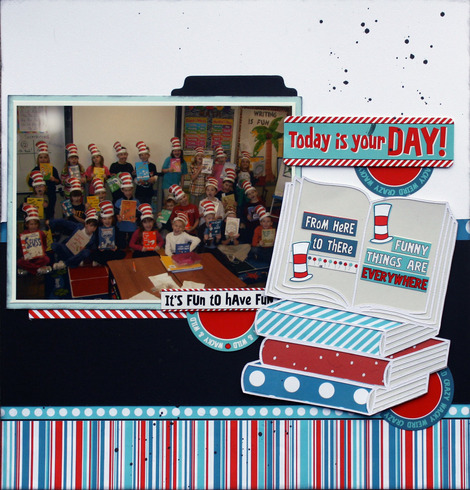 Digital Layout:
This just brought a smile to my face from Jaime A.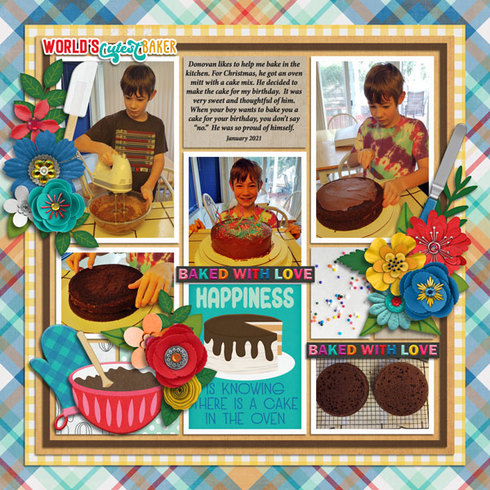 Card:
This card by Stacy Lee is amazing (check it out - she used shaving cream!!!).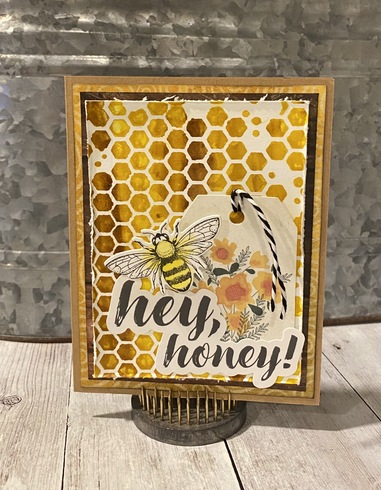 General Crafts:
Oh my gosh, Donna Coughln made these gorgeous flowers.  I'm showing them all because they are so pretty.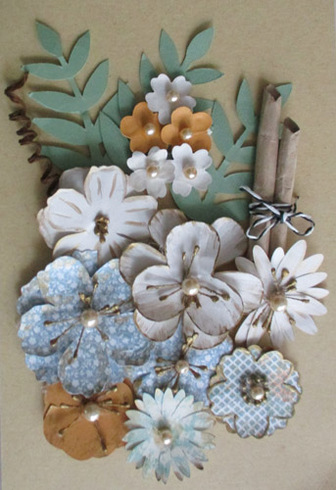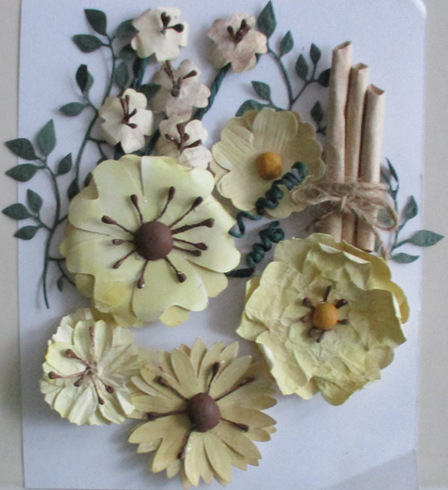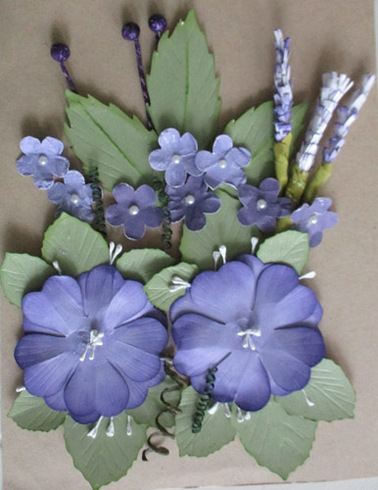 Congrats Cherries - I am so impressed by your incredible talent.