As usual It's so hard to pick from our amazing gallery. You Cherries all make it very difficult. But it had to be done, so here are my picks for Layouts of the Week.
Paper Layout
Sweet
by Tammey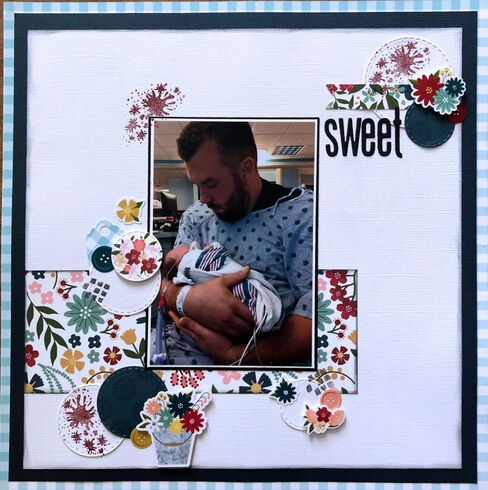 I love the gorgeous colors and papers that Tammey used and how they look so stunning against the white background. The clusters of circles and die cuts along with the sweet photo really makes for beautiful and sweet page.
Honorable Mention
Explore
by beachlover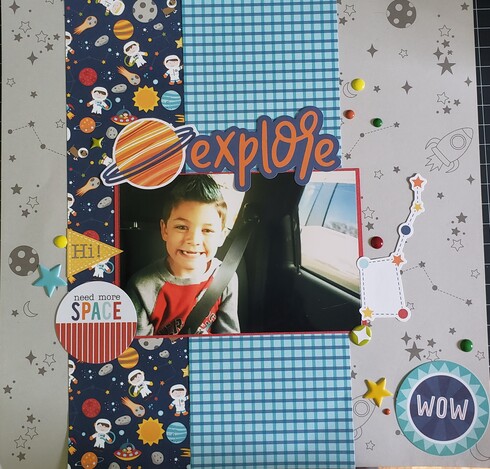 I had to give honorable mention to this adorable layout by Ann. That outer space background paper is awesome as are all the scattered enamel dots and stars. And that photo is just so cute!
Digital Layout
New Day
by Gina Mazanec .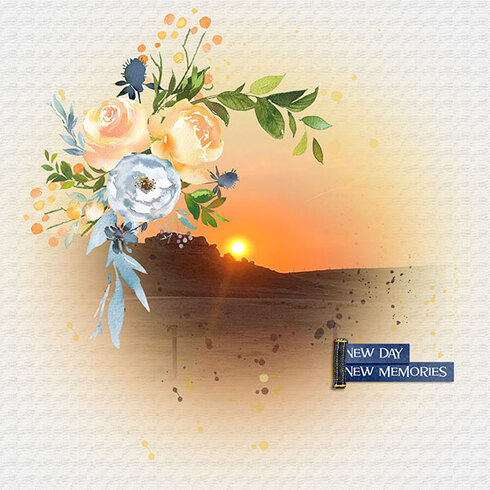 Gina did such a great job of blending this beautiful photo into the light background paper. The floral cluster goes so beautifully with it too.
Card
ShakerCard
by traveler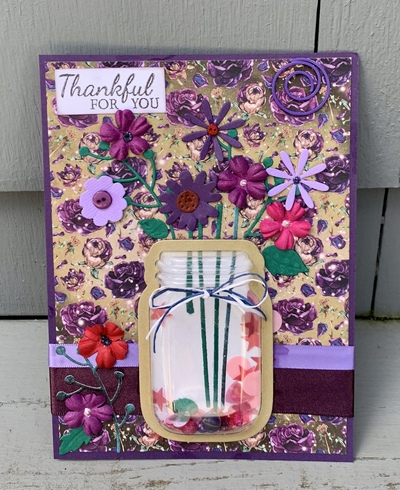 Louise did a gorgeous job on this beautiful card. I absolutely love the shaker jar and the flowers are so awesome. The colors are so rich and stunning too.
Crafts
Happy Birthday Pizza
by Yankeegirl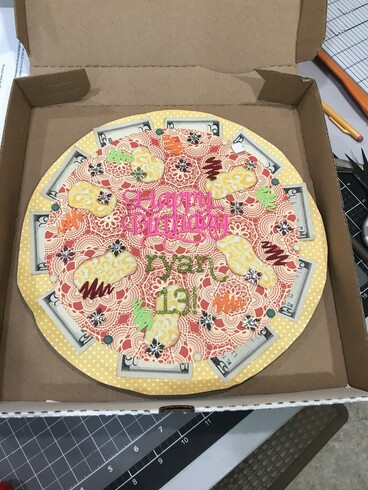 How creative is this awesome gift that Kathy made for her grandson for his 13th birthday! She used a real pizza box and used patterned papers and punches and $5 bills to create the "pizza". What a cool gift for a kid to receive!
Planners
Storytellers Book Pages
by CarrieG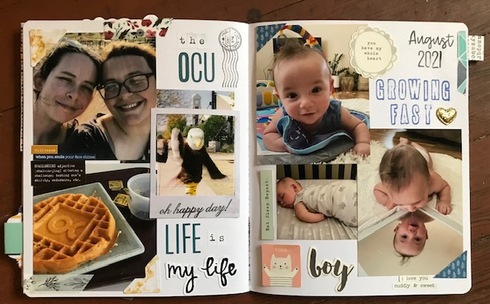 I simply adore all the wonderful photos and all the documenting Carrie did in her Storyteller Book pages. What a wonderful book she has created. See more of the pages in her gallery.
There were no new photos posted this week.  
---
There you go Cherries. These are my picks for Layouts of the Week. If you can get a change please leave some love on these great creations from our Cherries. All the images are linked to their gallery spot.