First of all I want to give a shout out to all who posted during this time period. Everything looks so fantastic...It is so hard to pick just one of each.
Paper "oh cutie pie" by CarrieG/Carrie. OMGosh...this is fabulous. I love the black and white with her photo.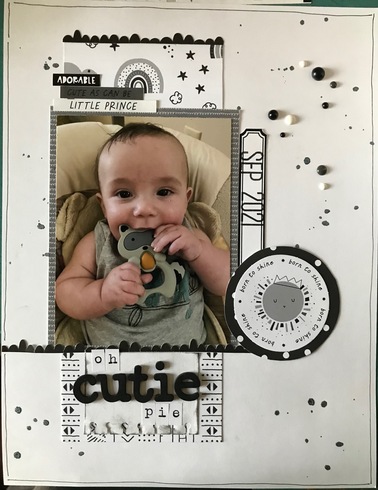 Digi is "Preschool"  by DMarie. Not only are those photos adorable, those clusters are awesome...love the apples.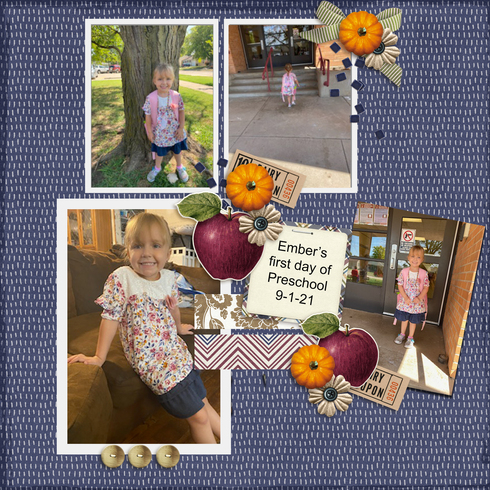 Card goes to JAire/Joyce Ann...this card is stunning. The layered leaves  really pop off the card.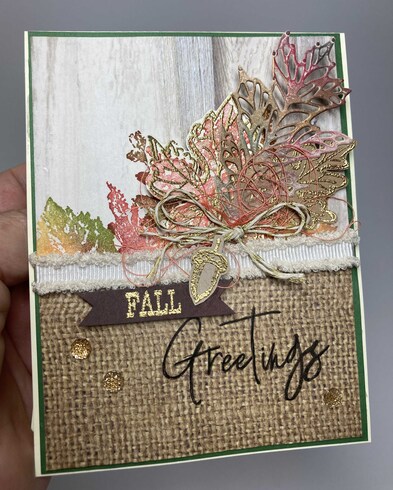 Photos by blbabe1234/Brandy of Penny...she is so darn cute.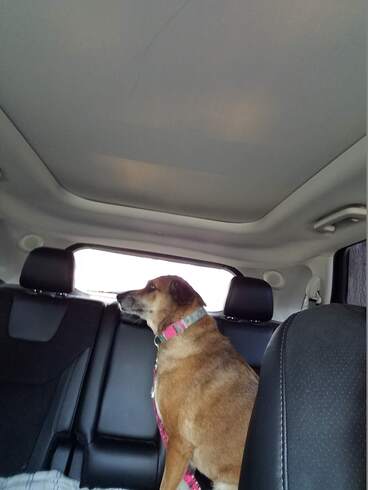 All photos are linked...please go and leave some much deserved love.