Good morning everyone! Y'all cherries never make this easy. So much inspiration!
Card:
Birthday Card by Traveler
. I LOVE how Louise embossed the background, and added the sentiment in that bright blue - it just pops! And those rockets are awesome!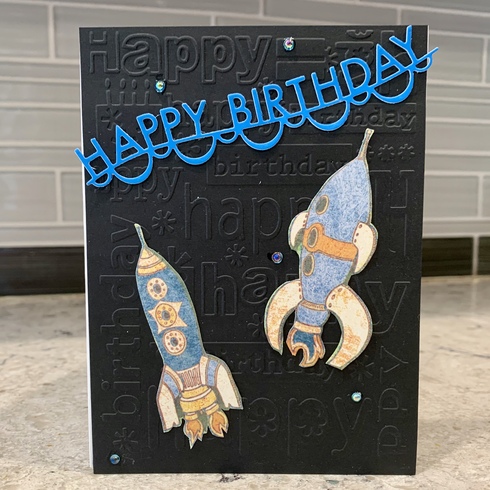 Traditional Layout:
Cute by Amy Jo
. LOVE the design - the paper strips behind the photo and the large stitched circles.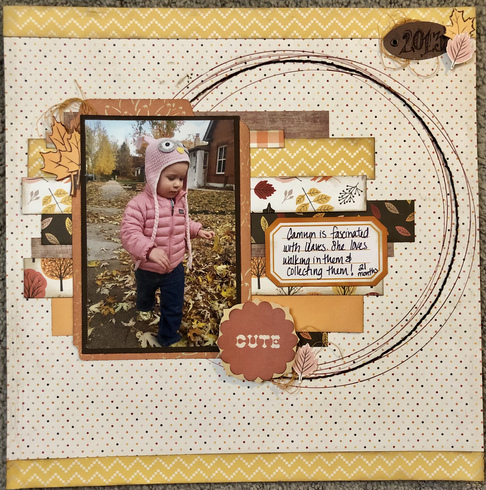 Digital Layout:
Honey Bear by Jamie A
. LOVE the hexagons on that wood grain paper and the clusters of flowers.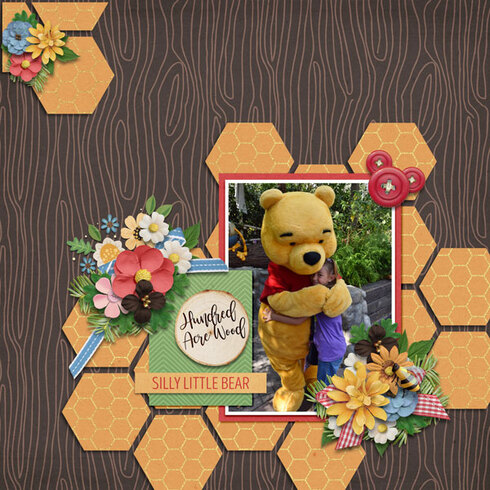 Congrats to all and please leave love on these wonderful projects!