Hi Cherries! Here are my choices from November 22nd  - November 28th. 
Traditional Layout: Truly by VIckiR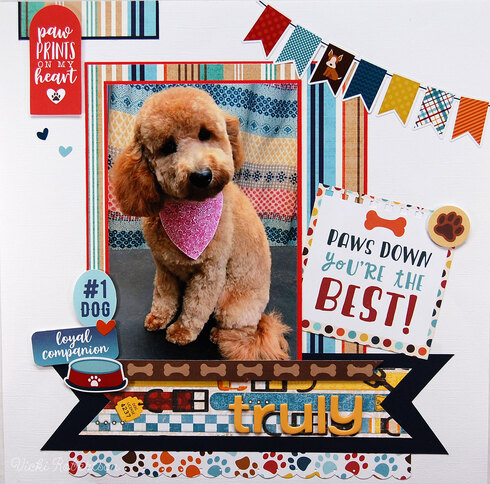 The cute furbaby caught my eye. Love the how she used the Echo Park collections and the cute banner.
Digital Layout: Crispy by DMarie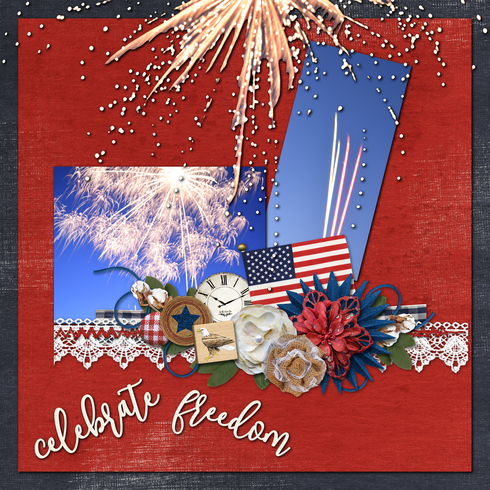 Love the big the flower cluster with the flag!
Cards: Believe in the Miracle by JAire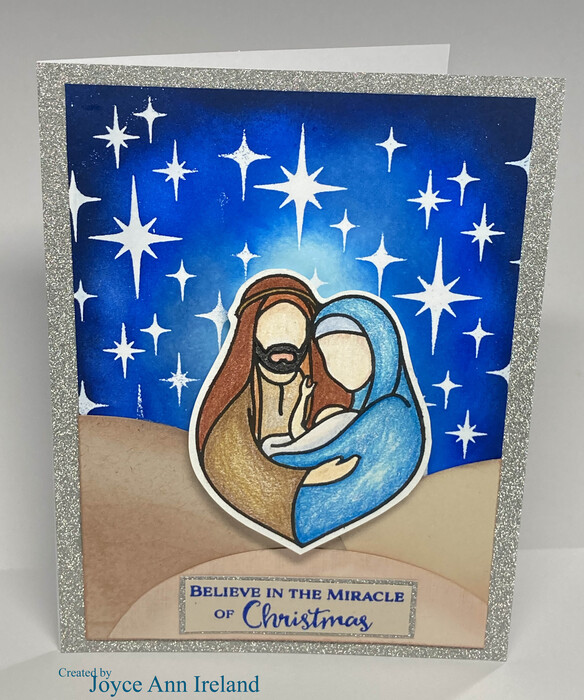 I love how Joyce colored the stamped image and the starry background. So pretty!
Crafts: Christmas decorations by suewho372
Love how these wooden tags are stamped and embossed. 
Please go to the gallery and leave love for these wonderful creations!