Here's a great quick project from the Digi Shoppe. This is
Kim Hill's CD Case Calendar Set
. It's on sale for DSD for only $2.55!
You get twelve Month Titles, Twelve Date Grids & Five Borders. Here's a preview:
The great thing about these is the versatility of them. You don't have to be a seasoned digi scrapper to use these templates. Just open one of the month templates, drop your photo underneath, resize it and you're done!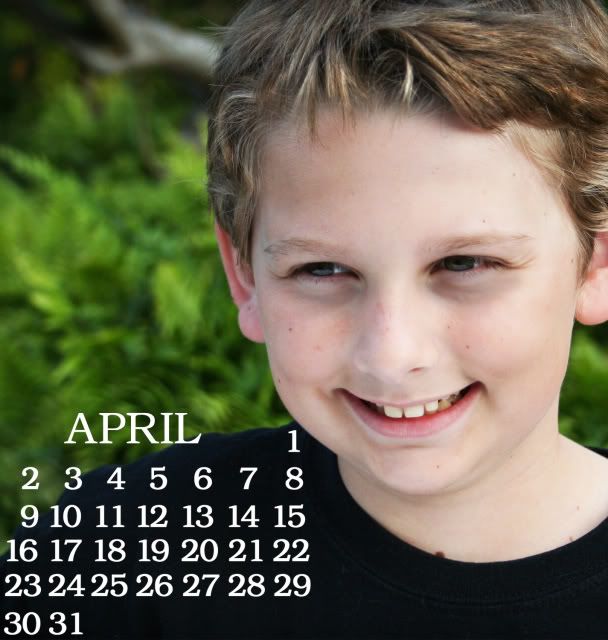 If you are a digi scrapper and would like something more detailed, here's what I did. I took some of my layouts and adapted them to fit the calendar pages.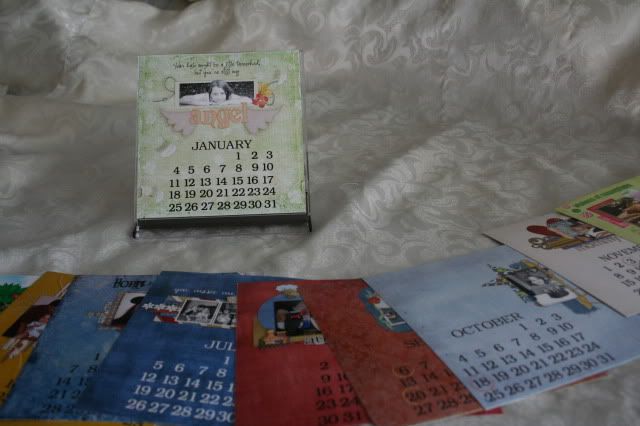 This project took hardly any time at all and I have a great calendar for next year that I can keep or give away as a present!
I'll be hanging around today, so if you have any questions about this project, just post them here and I'll try my best to answer them for you.
Have fun!