Here is your challenge girls. It is to use paint chips in a creative way. I have to examples to show you. Please forgive the bad photos. It has been gloomy for a week.
For my first page I used a circle punch and punched holes in the chips and then used on my page. For my second page I took the circles I had punched and used as embellishments
Rules are:
No combining
only one layout per person
must be a new layout
open to digi if you use a digital image of a paint chip
winner will receive 1000 points
deadline is May13 th 11:59 EST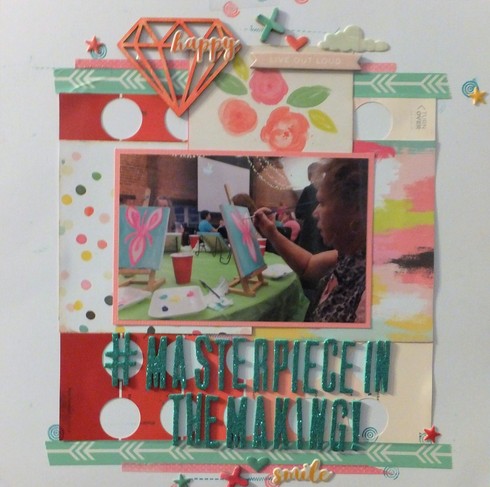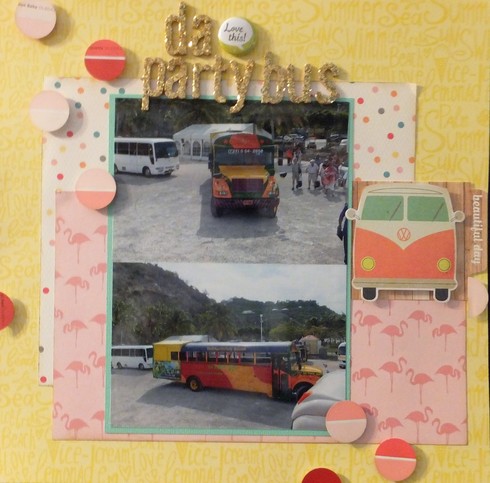 Winner is Deanna13 with her beautiful layout. CONGRATS!!! I will award your points later today.