The randomly drawn winner of 1000 points is 
suewho372
!  Congratulations!  I will give out sprinkles to everyone who participated in this challenge -- thank you all!
For this challenge, you need to use a photo collage or grid on your layout.  You can either use a photo collage that you print out or compile two or more photos and mat them on the same piece of paper and include the collage/grid on your layout.  This is easiest for small pictures, but you can do it with 4x6 photos too.  I am posting some examples here.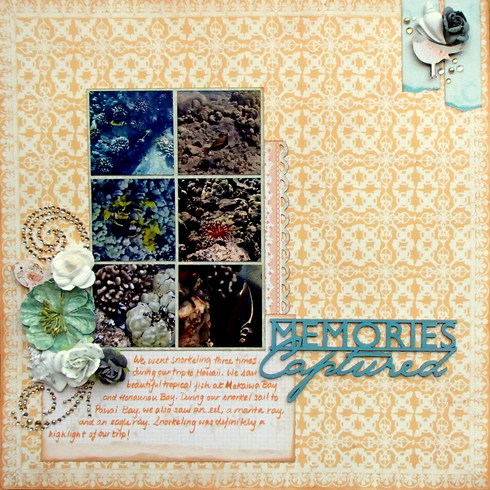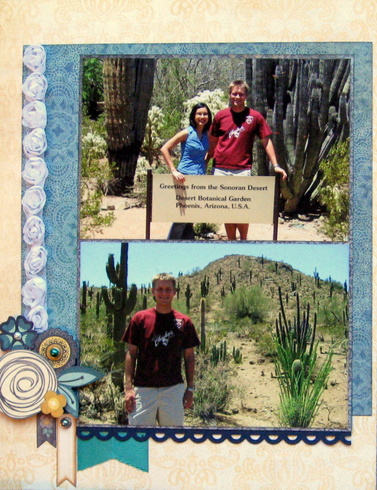 This challenge goes until midnight on Friday May 13th.  I will award 1000 points to a randomly drawn winner and sprinkles to all participants. One entry per participant, and no combining with any other ACOT challenge.  I can't wait to see what you create!