WINNERS 
First place for 1,000 points is: #21 Retiree3 (Donna)
Second place for 500 points is: #11 Lissahope26 (Melissa)
...and because we had so many Cherries participating...
Third place for 100 points is: #2 Love2stamp
All other participants will receive 25 points each! Thank you all for taking my challenge on [inter]-National Scrapbook Day 2018!
My Surfin' for Pins layout challenge starts with selecting a favorite pin and letting that be your inspiration for your layout. Here is the link to the pre-iNSD post with lots of
Pinterest inspiration
. You may choose one of these to base your layout on or use the one below. The deadline to post both your inspiration pin and your finished layout is Saturday, May 12 by midnight EDT. May not be combined with other iNSD Challenges. When posting in the gallery, be sure to select "
NSD 2018 Celebration Gallery!
" before you hit "Submit". Post your completed project here to be counted. BONUS: If you add a doily to your page, you will get an extra entry.
WINNER: Will be randomly chosen on May 13th and be awarded 1,000 points. Second place winner will be awarded 500 points.
If you do not see your name on the list of participants below, please send me a pm and make sure your project is posted in this challenge as well as in the gallery.
Here's the Pinterest Sketch and Layout by Carta Bella: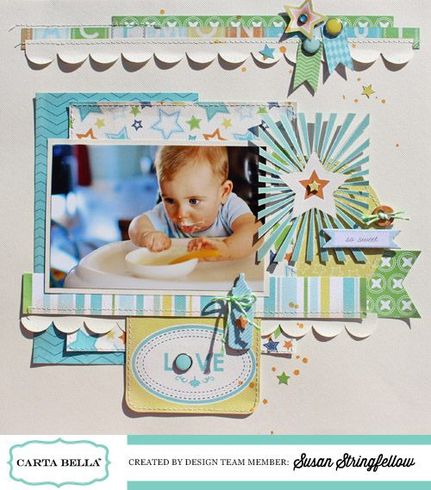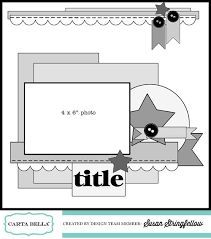 Here's my finished layout based on this design: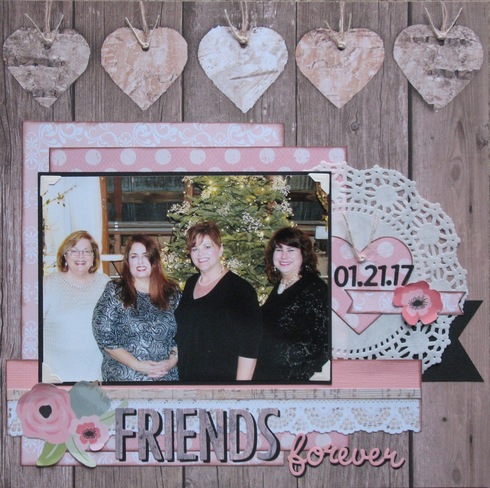 Have FUN and thanks for playing along!
Can't wait to see what you do with this challenge!
Cherries participating:
Sweetsour (Karrie)
Love2stamp
Tammey
Tammey - Bonus
Scrapsteph (Stephanie)
Art_Teacher (Laura)
shoorn (Susan)
EmmaPaige (Chris)
Barb Van (Barbara)
Barb Van (Barbara) - Bonus
lissahope26 (Melissa)
Jan G.
Jan G. - Bonus
wheeliegirl (Donna)
blbabe1234 (Brandy)
all4ty (Pam)
Karen C.
suewho372 (Susan)
suewho372 (Susan) - Bonus
Retiree3 (Donna)
Retiree3 (Donna) - Bonus
sdwhru
sdwhru - Bonus