Guess that teacher game
Welcome to the first game of the 3:00 hour! 
I'm a substitute teacher in Fourth Grade, and goodness, it's been a long semester.  Our school year is winding down, and I'm hoping to leave my little darlings with a lasting positive impression.  And trying to come up with some fun for iNSD got me thinking I'd theme my hour of hosting around school!
So, for your first game, I'll post pictures of TV/Movie teachers and want you to name them.  I know some will use the internet for help, but please respond before looking at other people's answers.  Put your answers in a post here, and I'll draw 3 winners at random from all correct answers.  Winners will receive 100 points each!  Others will receive some sprinkles!
Game is over at 4:00 P.M. EST!
1.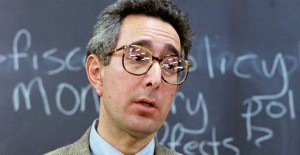 2.
3.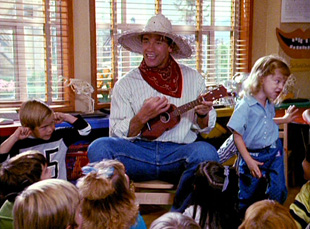 4.
5.