Earlier in the week, I gave you a hint to dig out some frames, any frames.  You use die cuts, chipboard, fussy cut, etc.  Your challenge is to use at least
10 frames
on your page.  If you need inspiration, here is a link to Jen Schow's youtube video on frames:
https://www.youtube.com/watch?v=p_ovWOE ... ex=26&t=0s
Here are two examples from my gallery: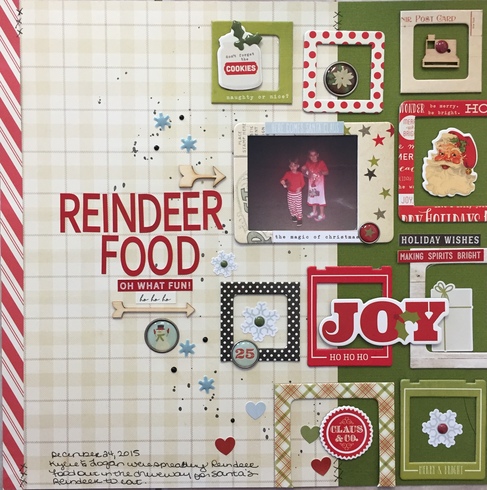 and for the one below, I didn't have 10 frames but I cut the frames in half to create the border and it looks like I have 14 frames.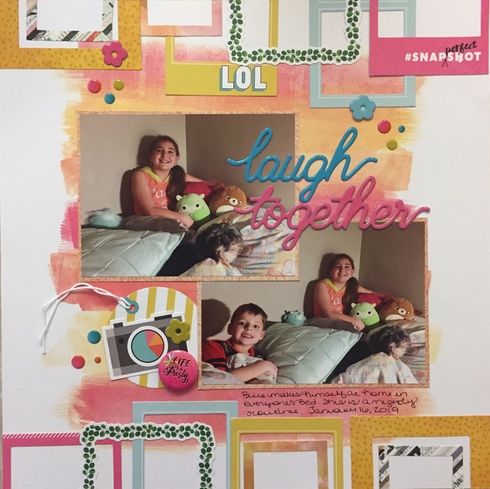 Here is your opportunity to make a dent in your frame stash.  Two random winners will receive, 500 points each.  Other random entries will receive sprinkles.  This is open to traditional layouts only.  All entries due May 10th by 11:59pm.  You may combine with another iNSD challenge that allows combining.  You may not combine with monthly challenges.  Please post your entries in this thread and in the iNSD gallery spot.  Scraplifting is allowed and welcomed. 
Participants:
jrrah4903
jcmaestra
joannie  *Winner of 500 pts**
keatonsgtgram
charleneanne
mtcanuk**Winner of 500 pts**
blfonty
emmapaige
love2stamp
Jan G