Hi Cherries! Hope you are enjoying NSD so far! 
I have a sketch challenge for you!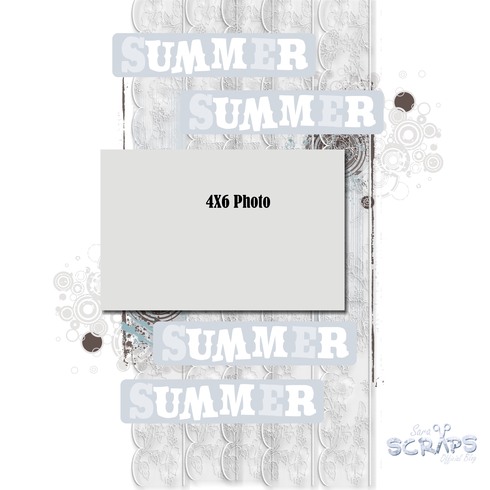 Create using this sketch and any products you choose! 
-no combining with any other challenges
-all entries due by midnight May 10th.
- one entry per person
- ONE winner will be chosen for 1000 points on May 11th AND entries added to this post BEFORE Sunday at noon will receive sprinkles! 
Have Fun!
Random.org chose 
lewisbaby as our winner! Congratulations!!