THE WINNER OF THE "CELEBRATE WOMEN" CHALLENGE BY RANDOM DRAW IS...LGINSKY!  CONGRATULATIONS!
There were 29 beautiful entries.  Thanks to everyone that helped to celebrate women!
Challenge #2:  Celebrate that "Special Woman" in your life!
Card challenge...and when it's done, you can put it in the mailbox because hand delivery is "out of service" right now! 
Choose one of the two posted sketches and create a card for mom, sister, aunt, daughter or some special female in your life. You have two sketches and two options to choose from...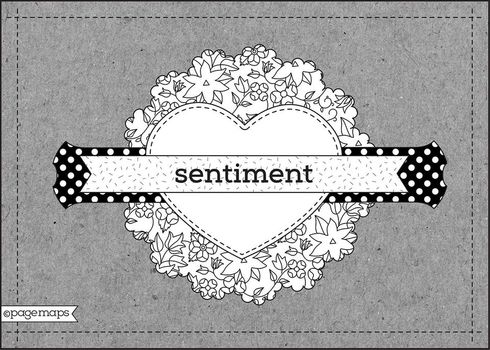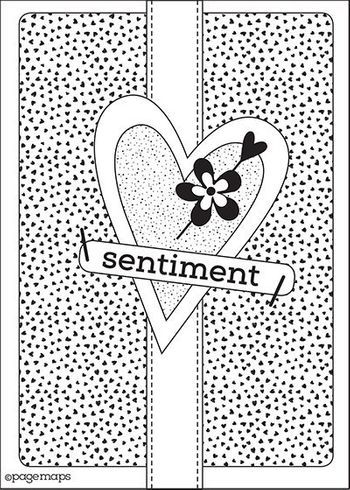 Option 1:  A CAS card using one of the two sketches. 
Option 2:  Kick it up a notch.  Add layers and embellishments using one of the two sketches. 
HERE ARE THE GUIDELINES... Must be a NEW for NSD, female inspired card and include a HEART somewhere on the front.
Use one of the two sketches provided.
Only ONE ENTRY allowed.
Must POST your project in my "Celebrate Women" album in the gallery and in this challenge thread to be eligible for prize.
NO COMBINING WITH OTHER CHALLENGES PERMITTED
Prize to winner chosen by random draw:  Sponsored by PHOTOPLAY with prize,  "Best Mom Ever" Collection Pack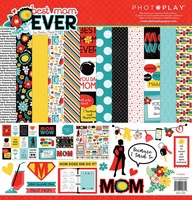 DEADLINE TO UPLOAD INTO THIS THREAD IS SUNDAY, MAY 10TH AT 11:59 PM.
Here is my inspiration...I used the second sketch and made the first card simple, but added dimension and embellishments to the second one.