Moderators: Rachel Kent, ACOT Employee
Cherry Picker
Posts: 647
Layouts: 188
Location: Wisconsin
Here is the layout that I created.  I loved the sketch and seeing what everyone else did!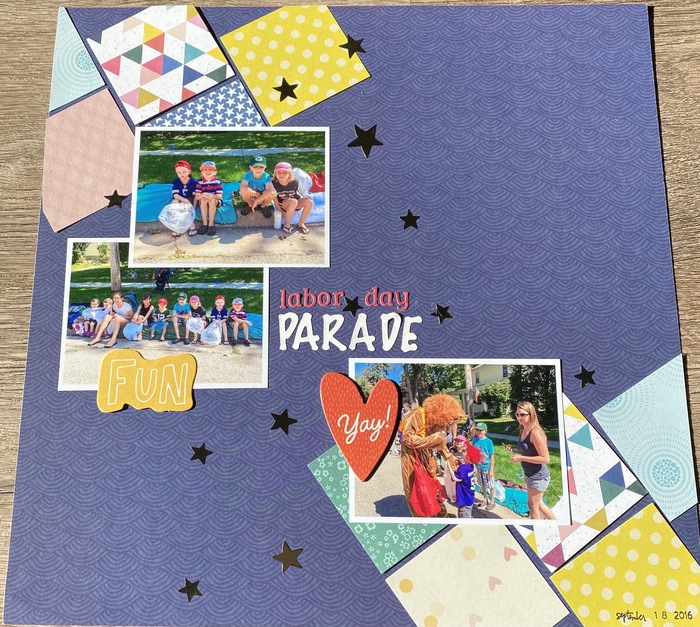 Cherry Bing
Posts: 2755
Layouts: 1134
Location: Western Pennsylvania
Cherry Cropper
Posts: 11971
Layouts: 1845
Location: South Carolina
Here is my entry. I really liked this sketch!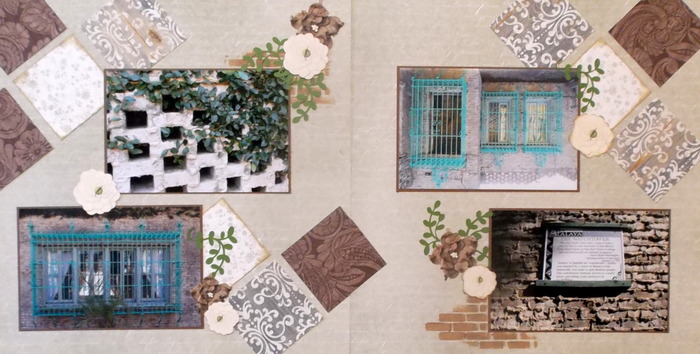 Susan


I'm going to post this here anyway.  I finished it last night and thought it was due today based on the date on the master challenge list and that the winner would be chosen on the 11th.  Anyway, it's another layout done of the many Disney pictures that I need to finish and it still can count towards the 25 item count challenge.   
It was a fun sketch to use.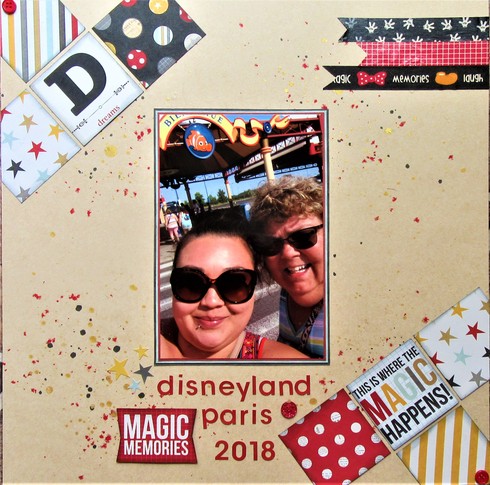 Last edited by
Sandi0805
on Mon May 10, 2021 11:27 pm, edited 1 time in total.




Cherry Addict
Posts: 25708
Layouts: 1252
Location: NJ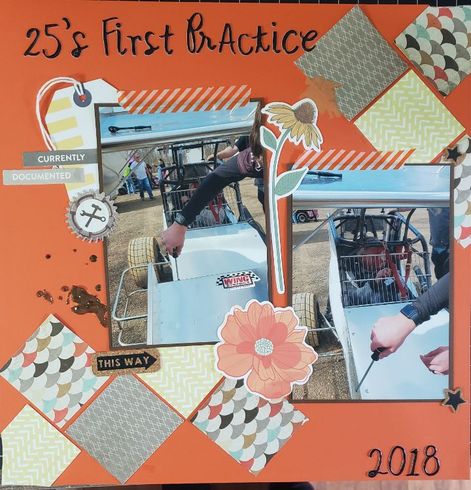 Ann ~ Life is always better at the beach!

 
 view my blog (new)
https://ourhideawayparadise.blogspot.com/
Cherry Bark
Posts: 70200
Layouts: 3233
Location: Corpus Christi, TX
Congrats Linda!
Brandy Williams