Moderator: ACOT Employee
Do you make cards for your crafty friends?
Sara is on the blog
sharing cards using the "Cute and Crafty" collection.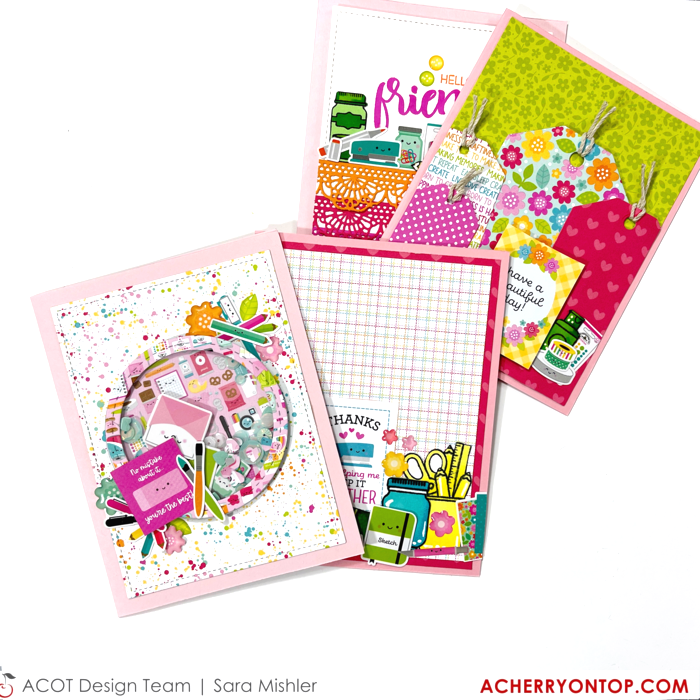 Sweet collection of cards!
ACOT Employee
Posts: 534
Layouts: 818
I really love the layered tag one - so simple and cute!
Cherry Jubilee
Posts: 12396
Layouts: 1379
Location: Ohio
These are so adorable!
Adorable cards!
** Chris **
My blog:
http://mommomandpoppop.blogspot.com/



Cherry Blossom
Posts: 362
Layouts: 435
Location: Nashville, TN
These are so stinking cute!!
Natalie
  Find more at 
Dillightfully Crafty