For this month I chose the word
Treasure.
For this challenge you must use the word
Treasure
on your layout, digi, card, ect.
You cannot combine this with another challenge. If you do a 2 page layout using this months word I will add your name to the drawing 2 times.  I will allow mutiple submissions. 
Post your submissions here by 11:59 March 31, 2014. I will draw a name for a $5 GC from ACOT.
here is my example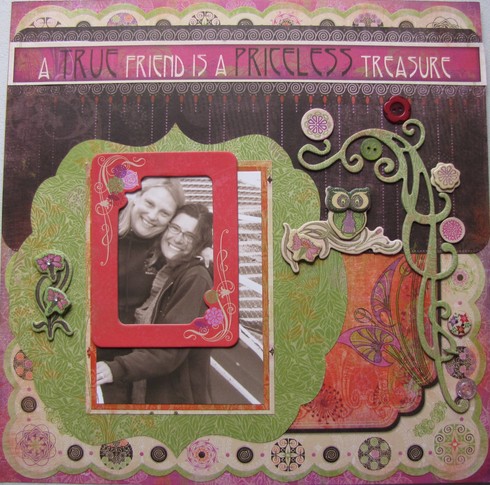 And The winner this month is blbabe1234 Brandy!!! Congratulations Brandy!!!