Good morning cherries! Up early this cold Saturday morning. The babies got up at 5:45am....that's DH's alarm on some days during the week, and they don't know the difference between a weekday and weekend. Not yet anyways. LOL. So everyone has been fed and got towels in the washer already. Hoping to squeeze in a nap later today before we have to leave for DH's company Christmas party later this evening!
Who has scrappy plans for today? I sure hope I can scrap. Bene wanting to all week just never got a chance to.
If you're needing inspiration, check out Sketches in Thyme's latest sketch, by our very own Sara M: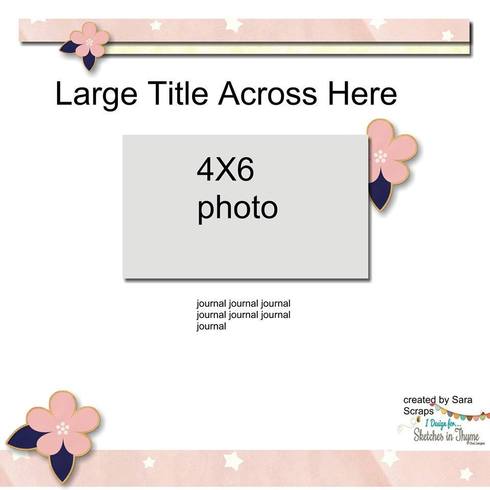 I immediately fell in love with the white space and the large title. And here is my take on it: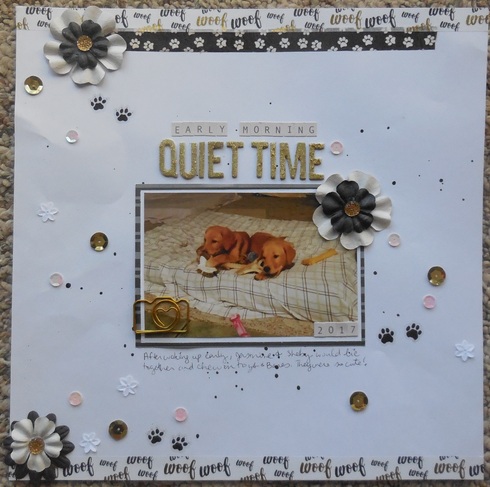 My babies! Look how little they were!
This will be my last layout for Sketches in Thyme as a DT member. Its been very difficult for me to stay on top of my assignments the last few months, so I've decided to step down. It wasn't a decision made lightly but so much stuff has happened lately, I was starting to stress out. And that's not good. But mayve I can play along next year when things get better.