I can't believe it is September already! Summer just goes by way too fast! Anyway, I actually passed my goal last month which is amazing! Probably because we had such a hot and muggy August that I was inside more than I would have been. In any event, my goal was 5 and I did 7! Woo hoo! Lol! And I got two cards in there too!
So how did everyone else do? I know it was a pretty busy month for many of you Cherries. Who reached or passed their goal? And what is your goal for September?
I am going to shoot for 10 this month!
4/10
Digi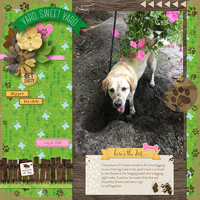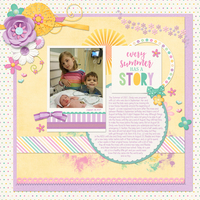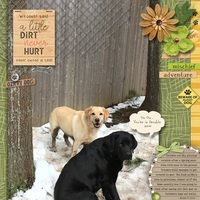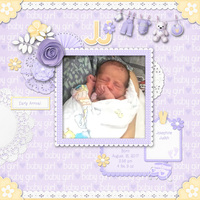 Save
Save