I saw something like this  at a nursing home and thought it would be a great way to display favorite pages in my home.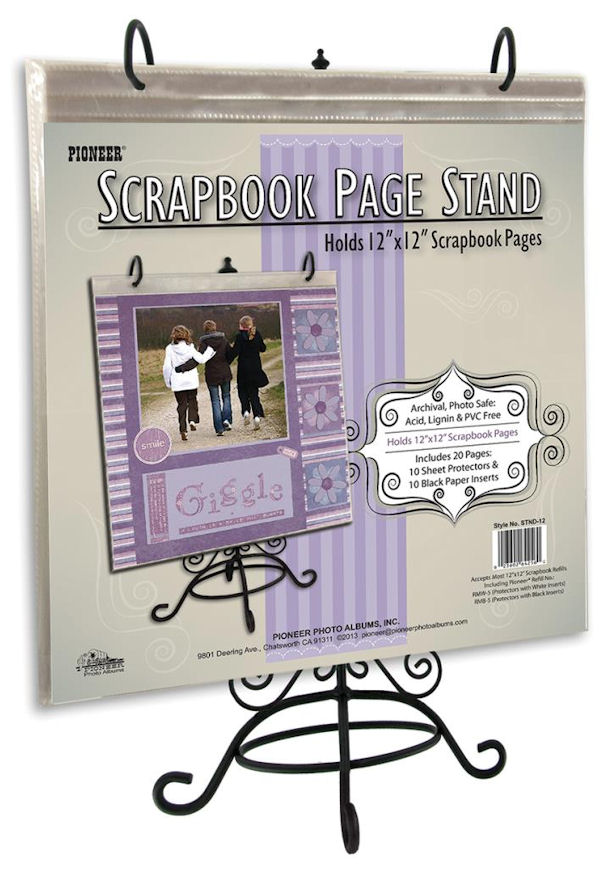 It says it holds 20 pages, so I figured I can put 20 favorites in and rotate which are on display.
Does anyone have anything like this?