So over the last few days, I have tried to organize my cardstock and the insane level of cardstock scraps I have. Holy Moly what a job!!  But I think I managed to get it to a level of organization that will work. I put most of the cardstock and scraps by my cutter and the neutrals closer to where I actually scrap. Here's how it turned out...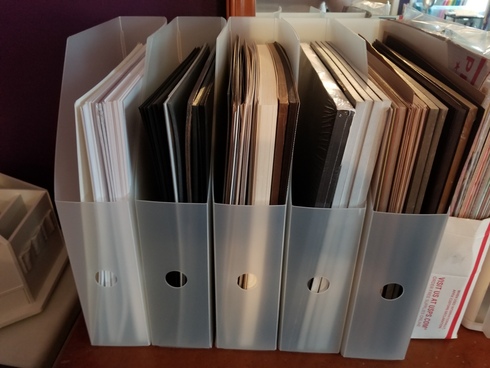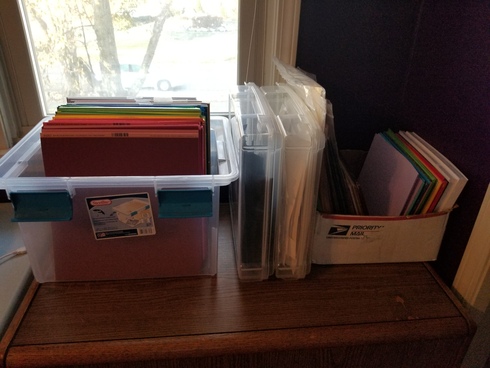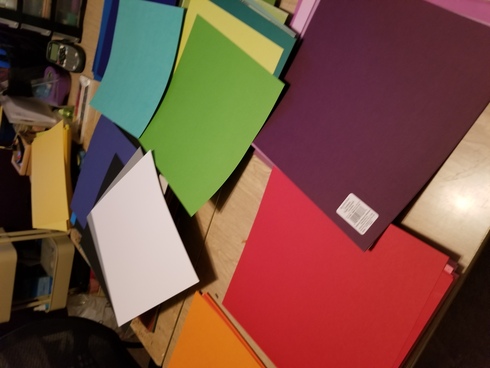 I did figure out that I had a TON of black and white scraps and little pieces. Gotta be honest...had a hard time deciding how small was "too small". I may start purging some of the smaller scraps...but we'll see. I'm a bit of a paper hoarder!  LOL
So what have you organized recently? What do you still NEED to organize? It's always a work in progress, isn't it?