Hey Cherries. So guess who's 4 years old today? My sweet Sky! I can't believe she is 4!! We will have a fun doggie party later with lots of presents and treats. Twinkie is very hyper already, as she understands the word birthday lol.
Anyone scrapping today. I think my scrapping is on hiatus until after Thanksgiving now. I'm in hyper mode and still have a bunch of things to do, plus I am babysitting JJ all day tomorrow. Hopefully by the end of this weekend I can be ready except for the food shopping and last minute things.
Hope everyone is having a great day!
Sky this morning. Happy Birthday!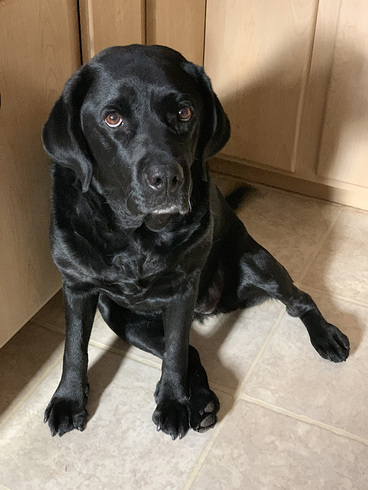 Twinkie says… did someone say birthday?!!!!