Good morning cherries. I managed to get the Sketch with a Twist Challenge done last night but after dinner, I just vegged in front of the TV. Totally brain dead after work.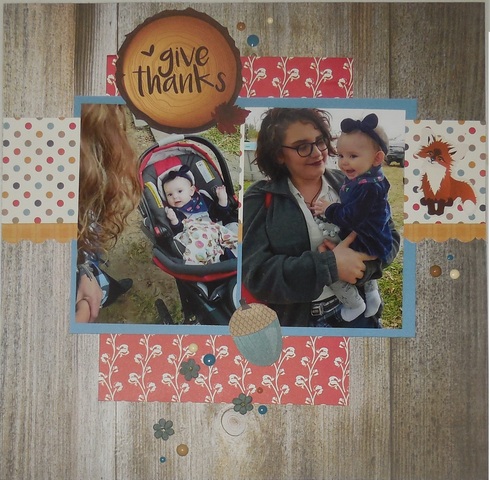 Anybody have plans to scrap today? Me - not sure. It all depends on how work goes. I was making a decent dent on a new form my client wanted but then some people weren't following directions and have skipped steps and now things aren't working right in the program. LOL. Ugh...just wish people would take 5 and read before moving on. I might need a drink at lunch if they keep this up! Bahahahaha!!!
If I do make it to my room, doubt I can actually finish anything. I do need to clean up my mess!
How about you?