I am sorry I am just getting around to picking these winners.  Summer has been crazy, to say the least! lol  Anyway, random winner for this game is
Jaire
.
  Message me your address so I can send your prize!
Sometimes, our gallery moves so fast that you upload layouts and barely anyone sees them. lol  So, this praise train is to bring out the layouts that need love.
1.  Comment on the layout of the person who posted before you on this post (comment in the gallery, not here.)
2.  Go to your own gallery and find one of your own layouts with less than 5 comments on it and bring it back here...linked...so people can comment on it.
To keep things from going too crazy, post your intention to comment on the person before you, then come back and edit your post with your layout.
Let's see if we can keep this going until Sunday night and I will choose a random winner of a little prize. 
Here is my layout that needs love: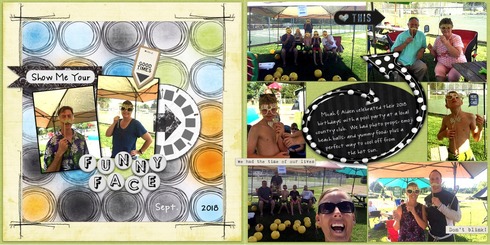 https://www.acherryontop.com/gallery/us ... unny-faces