I'm needing to find some purple (deep purple not violet) pattern paper and embellishments to use for prom and homecoming queen photos.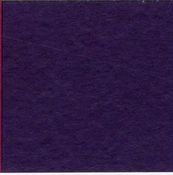 I don't use purple hardly ever on my pages. & I can see why...NO ONE MAKES COLLECTIONS WITH PURPLE! 
I've almost decided to go for this gray and black collection and then sprinkle purple in my clusters. So I don't need a lot of purple.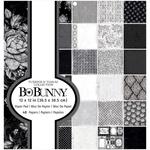 If anyone knows of a current or past collection could you let me know? I have looked in my stash but I may have overlooked it.  thanx!!