Random Number Generator picked:  13
Congrats Anne-Marie (scrappinmom99)
It's getting more and more difficult to come up with the ideas for the Manufacturer Challenge so please let me know if you have any ideas for upcoming month.
This month as I was scratching my head and saying to myself, OK Chris you've got to decide what to do for August.  So I decided to go with my OK and use manufacturers starting with
O
and/or
K
.
Please limit to three submissions and three manufacturers for this month's challenge. 
Please be sure to list the manufacturer(s) you are using. We should be able to clearly see the product(s) that you do use for this challenge! I will pick a random winner to receive a $5 ACOT gift certificate.
Must be a new layout/card or altered project.
Must post to the gallery by 8/31/17 at midnight and also post to this thread.
You may combine with other June monthly challenges if allowed by that challenge.
Here is my example -  I used October Afternoon  Daily Flash enamel dots and the new KaiserCraft Daydreamer. I also used a sketch from Sketch N Scrap.  I hope you come over and play with us this month.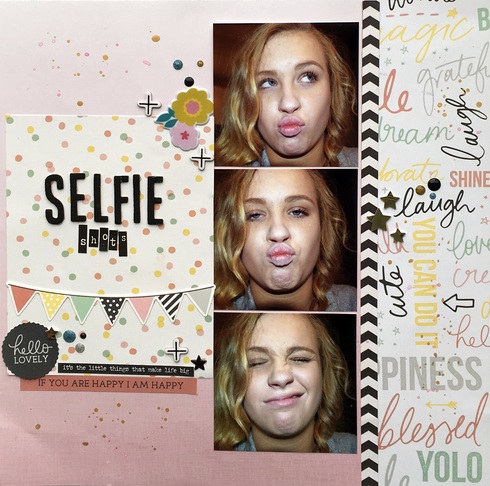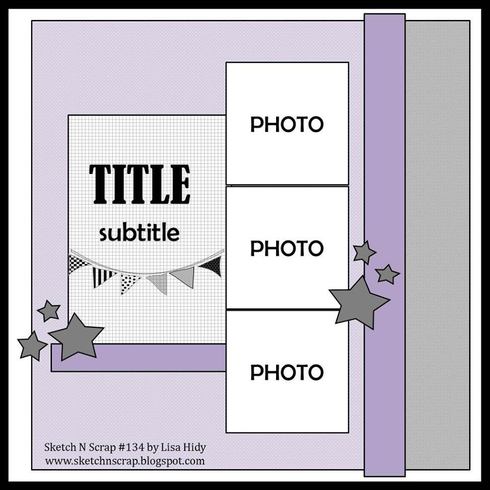 EmtAimee734 - Karry Dempsey
EmtAimee734 - Keley Designs
EmtAimee734 - Ohh La La Scraps
Retiree3 - Kaisercraft
lissahope26 - Kaisercraft
Tammey - Kaisercraft
Tammey - Offray
joannie - KaiserCraft
joannie - Kiwi Lane
joannie - Kiwi Lane
LoreenC. - October Afternoon
LoreenC - Karen Foster
scrappinmom99 - October Afternoon
Donna_Coughlin - October Afternoon
Donna_Coughlin - Kaiser Craft
Donna_Coughlin - K&Co.
CarrieG - October Afternoon
CarrieG - October Afternoon
CarrieG - October Afternoon
Yankeegirl - Kaisercraft
Yankeegirl - October Afternoon
Deanna13 - KaiserCraft
emarie803 - October Afternoon
emarie803 - Kaiser
karen c.- Kaisercraft
traveler - Kaisercraft
traveler - October Afternoon
traveler - KI memories
sweetsour - Kaisercraft
sweetsour - K & Company
1scrappymom - Kaisercraft
wimom - KaiserCraft
wimom - October Afternoon
wimom - October Afternoon
scrappinmom99 - October Afternoon
scrappinmom99 - Karen Foster
blfonty - KaiserCraft
Sandi0805 - KiwiLane
Sandi0805 - October Afternoon