According to random.org this months winner of the 10.00 gift card is
# 18 rachel0017-Rachel
. Congrats Rachel I will send it shortly.
This  is the What Is Tammey's Mood Challenge, to be further known as My Mood Challenge. Each month depending on my mood is what the challenge will be. It could be a recipe challenge, quote challenge, technique challenge, movie inspiration challenge, etc... I might run the same challenge for more than a month or change it up(the mood thing again). lol 
So...for this month I have not figured out what my mood is. lol  So I am gonna go with having you
use

the Sept. 2015 page map sketch
and
you must

use

8 or more items from the following list
. 
1. cardstock
2. stitching(any)
3. ink
4. arrow/arrows
5. 5 or more pattern papers
6. 5 or more squares (NOT including the photo mats)
7. photo mats
8. 3 or more photos
9. pop dots
10. alphas (any)
***Bonus*** 11. Simple Stories
12. numbers
13. stars
14. punch (any)
15. pen (NOT the same as the one for journaling)
16. enamel dots (at least 3)
This is the sketch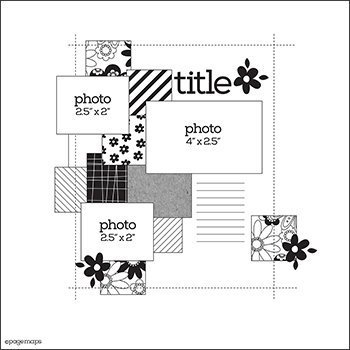 This is my layout using the sketch and all of the items on the list...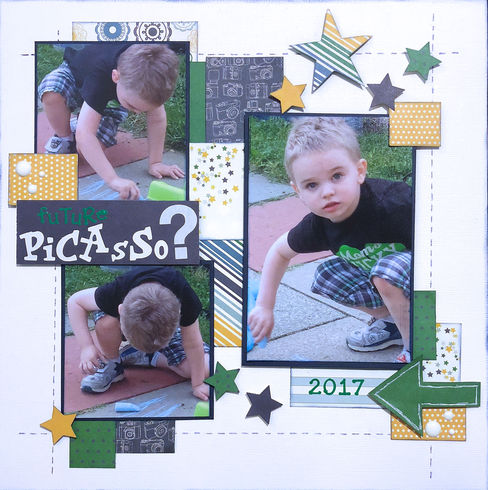 For the fine print....
This can be a paper or digital layout, pocket page, or card.
All work must be new. 1 entry per Cherry.
You may combine with one other challenge that allows that. 
Please link your work here. Deadline is Jan 31, 2018.
A random winner will be selected for a $10 ACOT gift card from me!
Any questions or if I forgot anything please ask or tell me.
Cherries Participating:
1. lissahope26-Melissa
2. traveler-Louise
3. LoreenC-Loreen
4. Berta R-Berta 
5. Retiree3-Donna
6. CarrieG-Carrie
7. CarrieG-Carrie (bonus for using Simple Stories)
8. ScrappyDistractions-Lisa
9. ScrappyDistractions-Lisa (bonus for using Simple Stories)
10. StacyLee-Stacy
11. StacyLee-Stacy (bonus for using Simple Stories)
12. 1scrappymom-Shannon
13. karen c.-Karen
14. karen c.-Karen (bonus for using Simple Stories)
15. mgehrke-Mildred
16. mgehrke-Mildred- (bonus for using Simple Stories)
17. Deanna13-Deanna
18. rachel0017-Rachel
19. blbabe1234-Brandy
20. Sandi0805-Sandi
21. Sandi0805-Sandi (bonus for using Simple Stories)
22. YankeeGirl-Kathy
23. YankeeGirl-Kathy (bonus for using Simple Stories)
24. joannie-Joannie
25. joannie-Joannie (bonus for using Simple Stories)
26. Scrappinmom99-Anne-Marie
27. ScrappinMom99-Anne-Marie (bonus for using Simple Stories)