I found this older sketch by Laura Whitaker at Pinterest.
You MUST also include 2 or more flowers.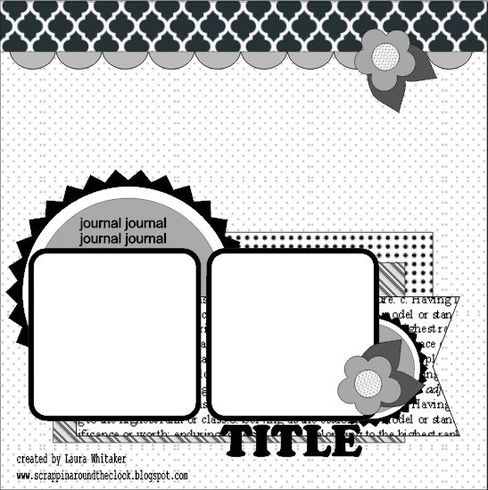 Remember you do not have to copy the sketch exactly, turn it, flip it, just take inspiration from it.
Photos of grandkids Kellan, Marcus, and Lucy who are enjoying Siesta Key, FL today. (June 2018)
Beach Bliss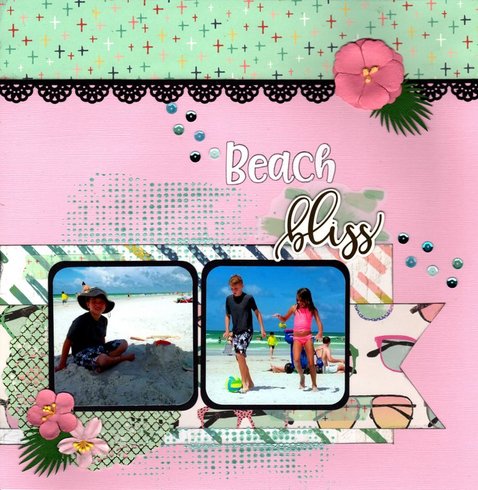 For the fine print....
This can be a paper or digital layout ONLY! All work must be new. You may do this multiple times. You may combine with one other challenge that allows. Please link your work here. Deadline is June 30th. A random winner will be selected for a $5 ACOT gift card from me! If there are more than 20 participants I will draw a second name for a RAK too.
Looking forward to seeing your interpretations!
----------
Cherries Participating:
1. Melissa (lissahope26)
2. Leslee (MTCanuk)
3. Jennifer (love2stamp)
4. Linda (Linda S.)
5. Melissa (Scrap Bug)
6. Donna (Retiree3)
7. Joannie (joannie)
8. Bonnie (blfonty)
9. Stacy (StacyLee)
10. Tammey (Tammey)
11. Carrie (CarrieG)
12. Laura (Art_Teacher) 
13. Donna (Retiree3)
14. Loreen (LoreenC)
15. Chris (emmapaige)
16. Leslee (MTCanuk)
17. Berta (Berta R.)
18. Kathy (Yankeegirl)
----------------------------
Thanks so much for participating in my challenge, everyone!


According to Random.org Winner of the $5 ACOT Gift Card is...

4. Linda (Linda S.)

(I'll be buying it shortly.)

Congrats Linda!!