Wow Cherries! Everyone really seemed to like this challenge! And you all did amazing with the inspiration you got! Such awesome layouts by everyone!!! And since I had over 20 entries not counting bonuses, I have picked two winners!

Winner #1, chosen using RandomNum iPhone app, is…
#22 mandylee

Winner #2, chosen using RandomNum iPhone app, is:
#12 blbabe1234

Congratulations Mandy and Brandy! I have sent out your gift cards! Enjoy!

Thanks to everyone that participated!
---
So guess what I never knew? That October is National Pizza Month!! To think my birthday month is National Pizza month and I never knew that! I am a true pizza lover and a real pizza hog lol! When it comes to pizza I have absolutely no willpower whatsoever! So I am happy to hear that my whole month is dedicated to pizza! And since this challenge runs though October, I chose a collection of National Pizza Month Ads from around the web for us to use as inspiration!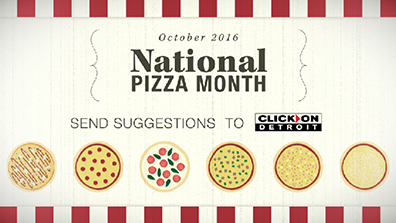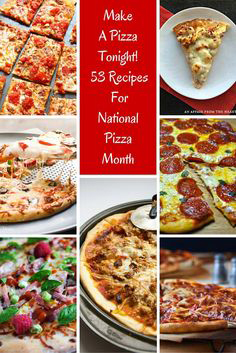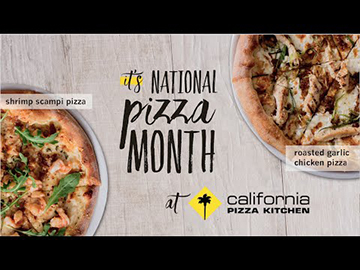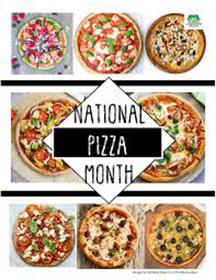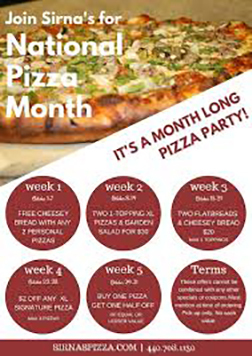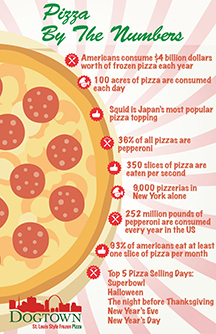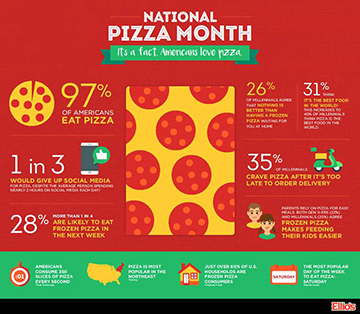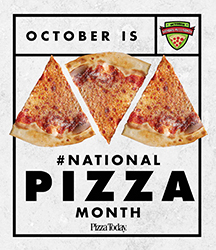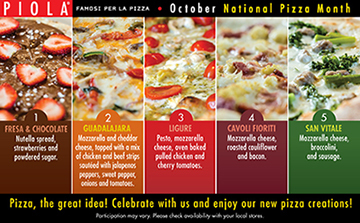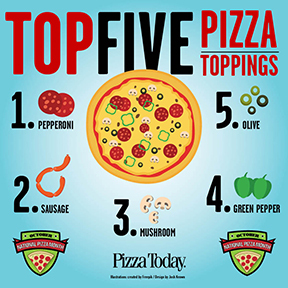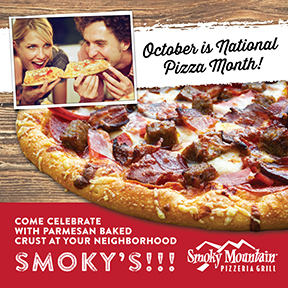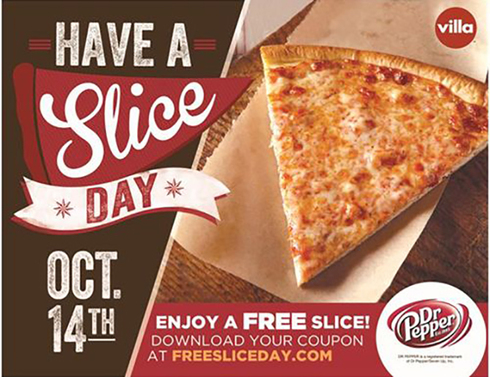 There are also a few cool pizza facts in there too!
So my challenge is for you to choose one of the pizza ads above and use it for inspiration for your layout. Your layout
DOES NOT HAVE TO BE ABOUT PIZZA
, but if it is then I will enter your submission twice! Please let us know which of the ads you were inspired by. Have fun Cherries, and try not to get too hungry for pizza lol. Right now I am really craving it lol.
Open to paper, digi, hybrid, cards, crafts, or whatever this inspires you to create.
You many put in as many as five submissions, 
as long as each submission uses a different ad for inspiration.
Bonus entry if your layout has a pizza theme.
You may combine with one other challenge that allows combining.
This will run through the end of October. Post your submission to this thread by midnight (whenever midnight is for you) October 31st. A random winner of all participants will receive a $5 ACOT GC from me!
Most of all have fun! And think circles and triangles Cherries!
Here is my layout…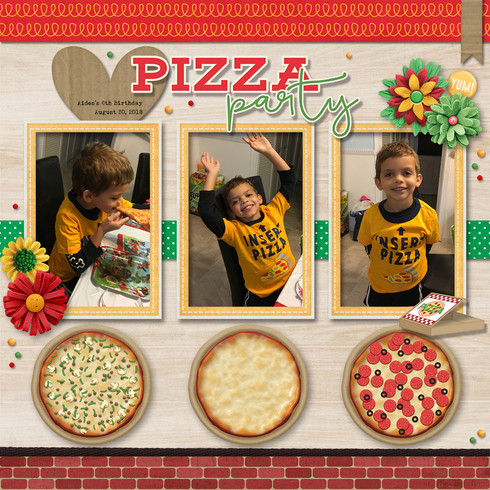 and this is the ad that I used for inspiration.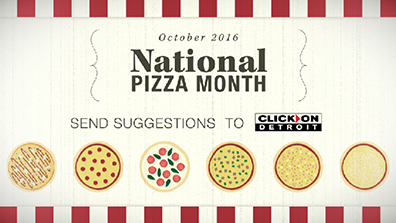 I hope you all have fun with this! I can't wait to see what you all come up with!  
Participants:
1. Retiree3
2. Retiree3
3. ScrappyDistractions
4. Esthrmend
5. Esthrmend - bonus
6. LoreenC
7. Retiree3
8. joannie
9. scrappinmom99
10. keatonsgtgram
11. joannie
12. blbabe1234
13. Retiree3
14. LoreenC
15. LoreenC - bonus
16. Retiree3
17. lissahope26
18. lissahope26 - bonus
19. oceanbreezes423
20. joannie
21. mandylee
22. mandylee
23. mandylee
24. mandylee
25. mandylee
26. joannie
27. joannie
28. Yankeegirl
29. yankeegirl - bonus