Moderator: ACOT Employee
Meet our October Guest Designer, Rebeca! Go to the
Cherry Blog
to see some of her beautiful layouts!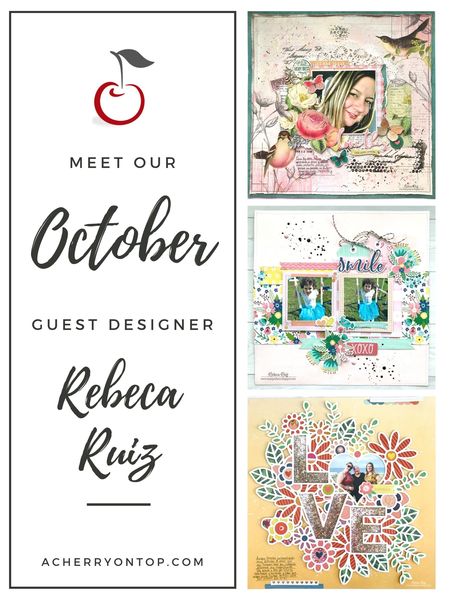 Cherry Bark
Posts: 69974
Layouts: 3226
Location: Corpus Christi, TX
Congrats Rebecca!
Brandy Williams




Congratulations to Rebeca!
Cherry Addict
Posts: 25660
Layouts: 1243
Location: NJ
congrats!!!
Ann ~ Life is always better at the beach!

 
 view my blog (new)
https://ourhideawayparadise.blogspot.com/
Here is the first layout from Rebeca! Check it out on the
Cherry Blog
!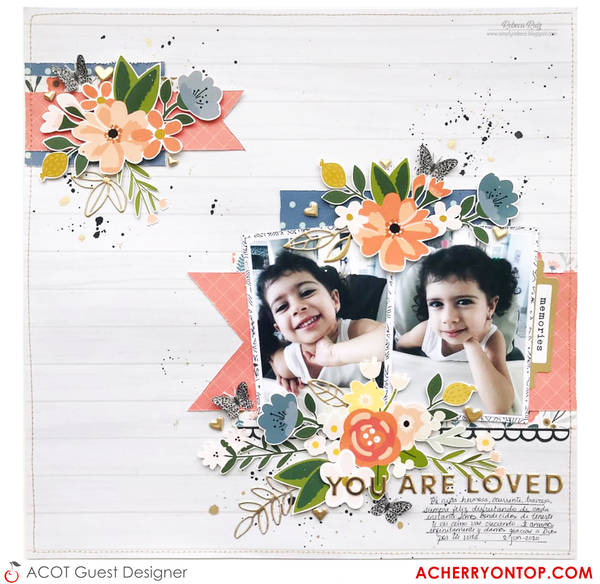 Here's another great layout from our Guest Designer. Rebeca made a process video of this layout that is on the 
Cherry Blog!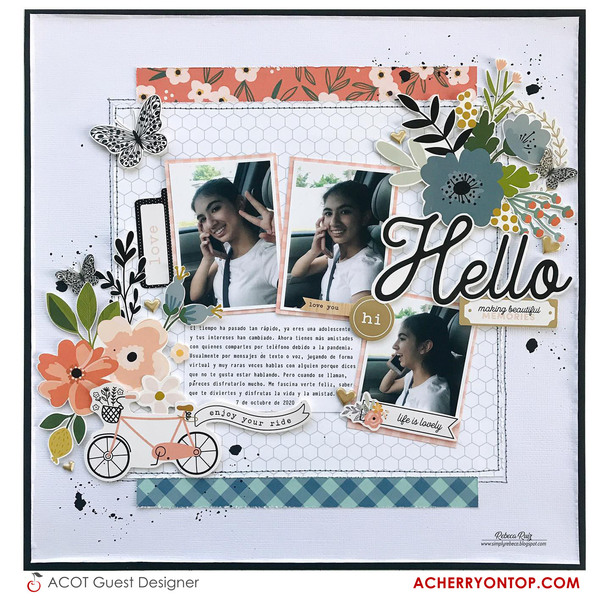 Today on the
Cherry Blog
we have another layout from Rebeca!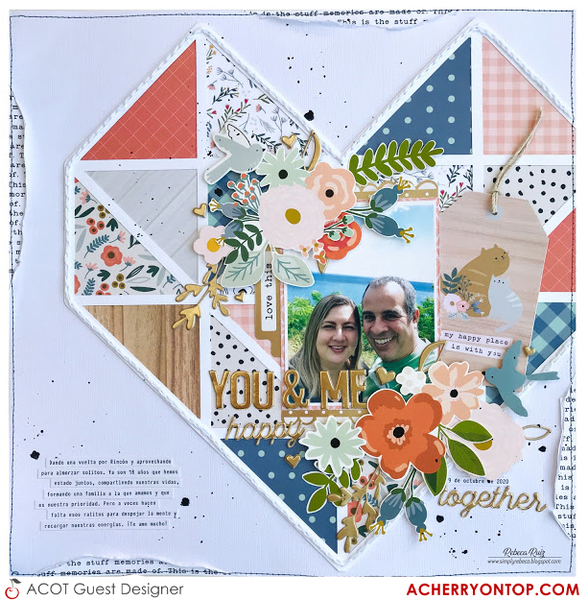 Rebeca has another beautiful layout on the
Cherry Blog
, along with a video of how she made this cute shaker heart from a cut file!