Moderator: Monroe1218
Chocolate Covered Cherry
Posts: 9774
Layouts: 39
Location: Mount Carmel, TN
Please post your thank you's for March here!  
Rebecca

 
Chocolate Covered Cherry
Posts: 9774
Layouts: 39
Location: Mount Carmel, TN
Thank you to my SS for the fun March package!  I hope you have the luck of the Irish too!



Rebecca

 
Cherry Bomb
Posts: 3795
Layouts: 1499
Location: South Louisiana
Wow...thanks SS for the lot of papers!  It was a wonderful surprise.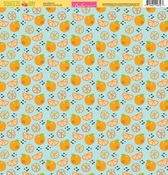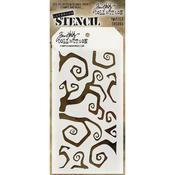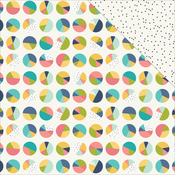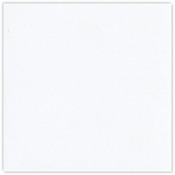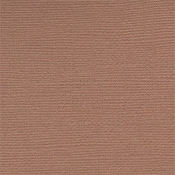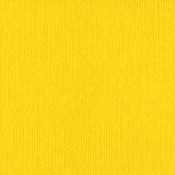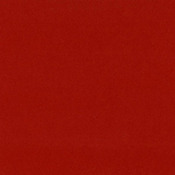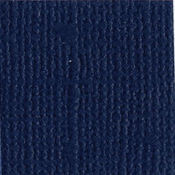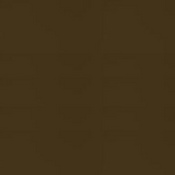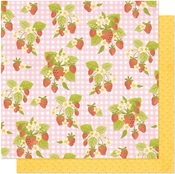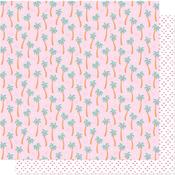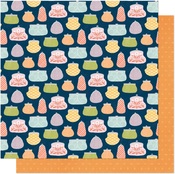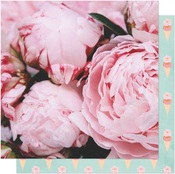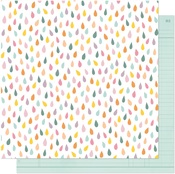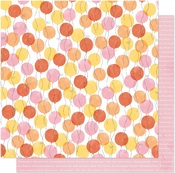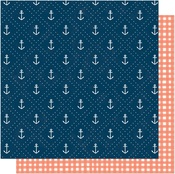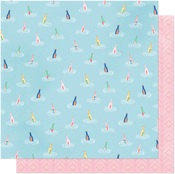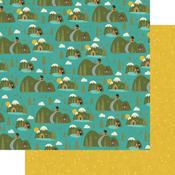 and two more that I could not locate.
Melissa H.






i got a super fun envie from my SS today!!!!  she got me the prima floral grab bag thingy---so many neat things-some i had never seen before!!!!  and two of the SS page pieces set...graduation and meow.  graduation is coming up here fast and we have a preggo cat soooooooooooooooo....LOL  works out perfect!
thank you very much SS!!!!!!!!!!!!
Cherry Delight
Posts: 30835
Layouts: 1964
Got an awesome package from my SS today with my favorite color...mint green/aqua.
  Nuvo drops, ribbon, and enamel bubbles.  Thank you, thank you!
Laura




Cherry Tart
Posts: 35
Layouts: 109
I am so sorry!!! i could have sworn i posted a thank you message for marchg, but i must have never submitted it. 

I got a gorgeous collection of pastel papers and easter stickers i started using right away and never got to take a picture of. 
THANK YOU THANK YOU THANK YOU!!!!!