Hi friends!
I hope you'll join our Design Team YouTube hop today - as there are some awesome prizes. Each design team member is also hosting a challenge with their video! My challenge is to use chevrons on a page! I feel like chevrons are making a comeback lately, and I love using them on my layouts.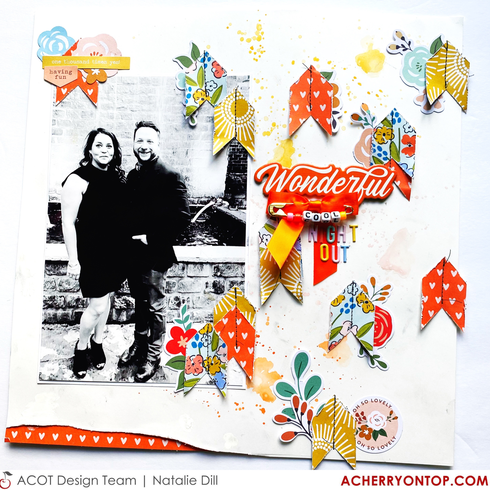 Here is the layout I created for the hop and this challenge.
I challenge you to create a new layout, not combined with any other challenges and use chevrons on your page.
There is a challenge album for this contest. When you upload your project to the gallery, just make sure to add it to that album! Easy as Cherry Pie.
Please also upload your layout here for all to see!
Entries close for this challenge on May 10th.
The prize is an Ella and Viv bundle sponsored by Reminisce.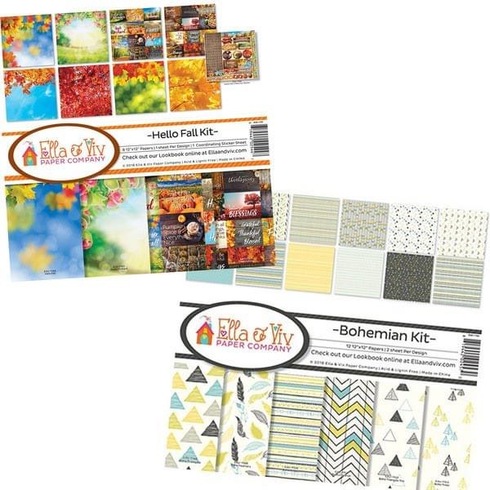 Here's a link to my video - make sure to hop along! 
https://youtu.be/AyungLZhn80
Here are a few more layouts to inspire your use of chevrons on a page: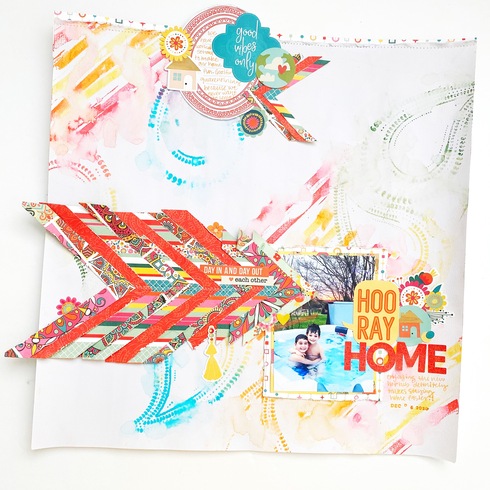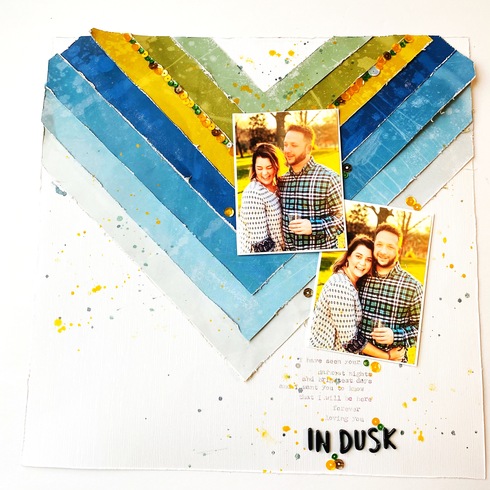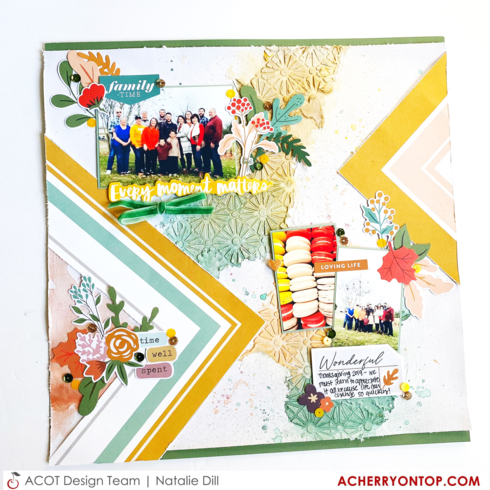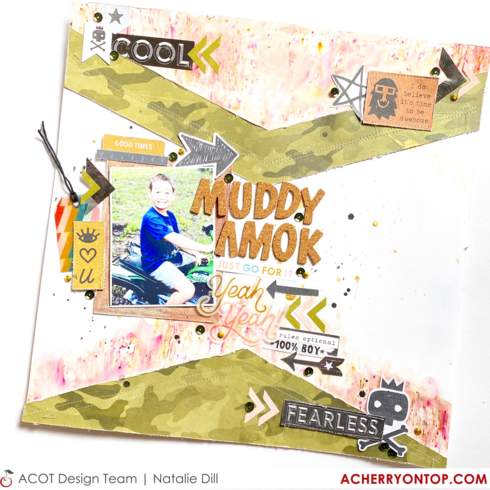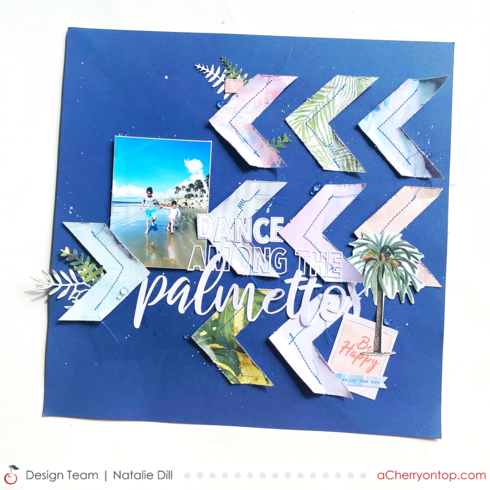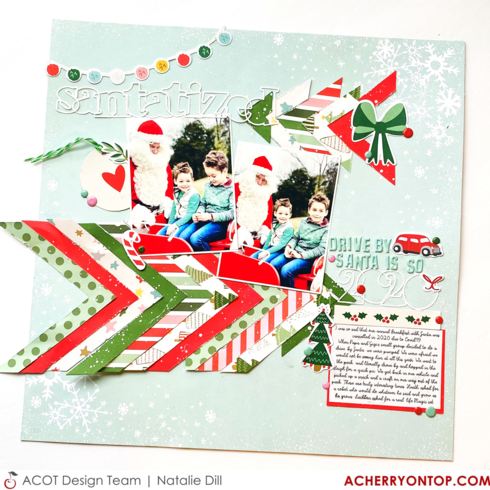 I cannot wait to see what you all create!