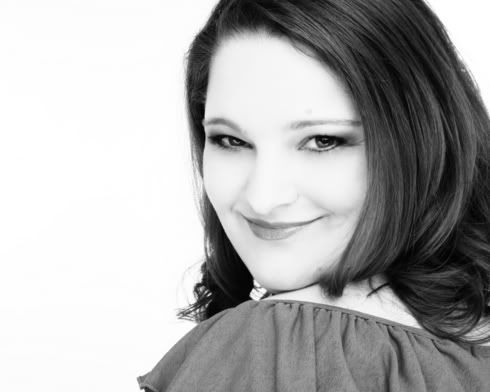 Splish Splash

posted Nov 2, 2009


by mkcdaisy

View My Gallery (615)
View My Product Reviews
View My Posts (6866)
View My Bio




My cousins swimming at an aunts house.

Bo Bunny Calypso Paper
Glossy Accents
Daiquiri Dandelion Yellow Vinyl Thickers (236-42836)
Bazzill Bling - Sugar Daddy and Bank Roll

The red cardstock, after i cut the splashes I covered in the glossy accents. I left the green ones alone since they are the bling paper.