Save an extra 10% off everything with code FALL10

Previous
View All
Next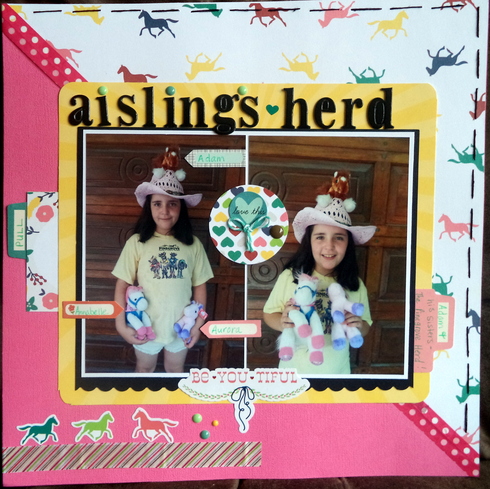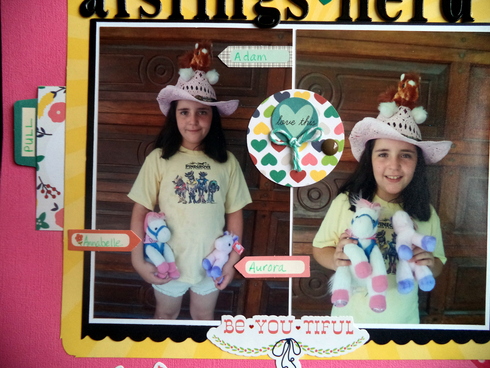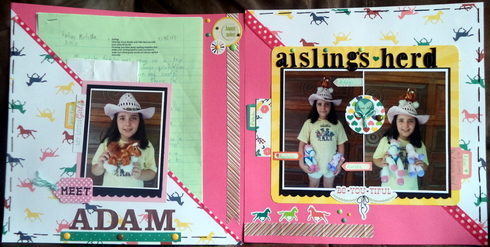 ---

Favorites:

0

Aisling's Herd

posted Feb 23, 2016


by scrappinmom99




February Mood Board - colors, polka dots, stripes, triangles, black alphas.
Arrow journal tabs.

Jan/Feb Graphic Design Challenge - triangles

hidden journaling (not done yet lol) on the pull-out tab will tell the story of how Aisling loved our ranch vacation so much the first time around that she used the experience for her "small moments" project at school. We photocopied her final draft and gave it to the ranch owner on our next summer's visit. They sent her a little care package of the brown stuffed horse. She named him Adam and he joined his sisters Annabelle and Aurora (who she bought on the 2 trips there).



Previous
View All
Next