Previous
View All
Next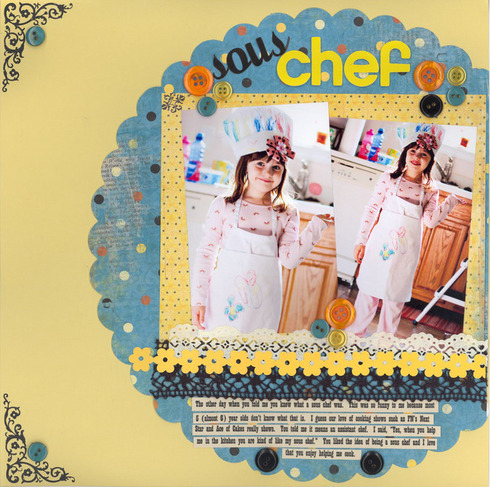 ---

Favorites:

3

Sous Chef **CT PP Vintage Moon Reveal**

posted Sep 16, 2008


by Beth-W




For my reveal, I got paper from the Pink Paislee Vintage MOon Line. Thanks so much, ACOT. These papers and colors were so much fun to work with!

Journaling:The other day when you told me you knew what a sous chef was. This was so funny to me because most 5 (almost 6) year olds don't know what that is. I guess our love of cooking shows such as FN's Next Star and Ace of Cakes really shows. You told me it means an assistant chef. I said, "Yes, when you help me in the kitchen you are kind of like my sous chef." You liked the idea of being a sous chef and I love that you enjoy helping me cook.

Supplies: CS: Bazzill; PP and alpha stickers: PP Vintage Moon; Thickers: American Crafts; Buttons: Moxxie; Paper frill: Doodlebug; Paper lace: CI; Trim: May Arts; Rub-ons: ACs.

TFL!!



This submission used products from
Pink Paislee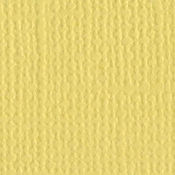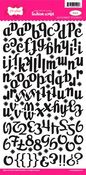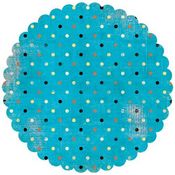 Previous
View All
Next