Save an extra 10% on your order!
Use Code JANUARY10

---
Gallery Home
> Best Creation
> Amy Tangerine
> Guest Designer Submissions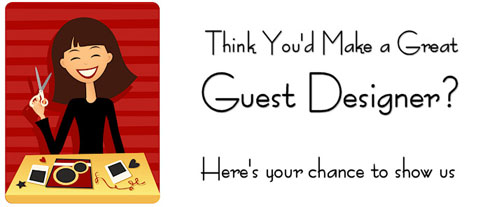 Think you have what it takes to be a Guest Designer? You're probably right! We want to see your best layouts, projects, cards or altered projects. Submit them here to be considered for one of our monthly Guest Designer spots at ACOT!
What you'll receive:
* Free product for your project/layouts!
* Exposure of your awesome talent!
* Recognition and bragging rights for an entire month!
Official ACOT Challenge
Created by
heidi
Full Info
This submission gallery is empty.