Memorial Day sale starts now! Save 20% on the regular price of everything, including shipping!
Use Code MEMORIAL20
---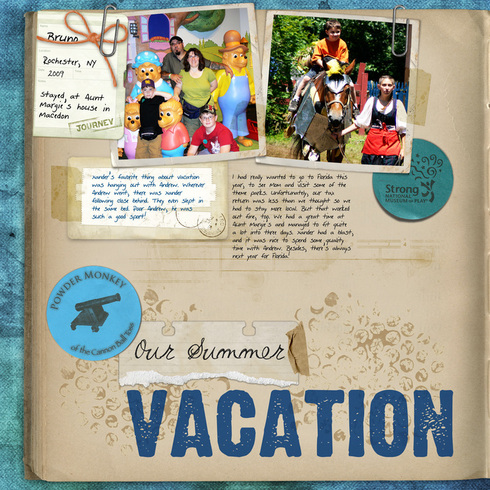 Large View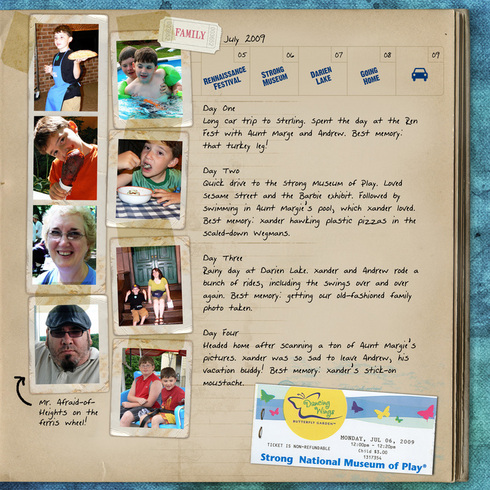 Large View


---
---
Our Summer Vacation

posted Sep 16, 2009


by Mommybruno

View My Gallery (1318)
View My Product Reviews
View My Posts (5692)
View My Bio




This is for the Journaling Challenge. One of the really fun things we did this summer was our family vacation. And when I found this template, I knew it would be perfect for an overview! TFL!

Software: PSE 5.0
Template: Book fo Memories No.7, Katie Pertiet (designerdigitals.com)
PP: Painted Pretties, Kari Hentzelt (scrapbook-bytes.com)
Staple: Memory Lane, Kim Hill (ACOT)
Tape: Cherry Pickin, Julie Bullock (ACOT)
Rolodex Card: Shakespeare's Canvas, Marcie Reckinger (ACOT)
Paper Tear: Janel Kretschman (peppermintcreative.com)
Bubble Stamp: Doodle Me Happy, Bella Gypsy Designs (ACOT) - recolored
Postage Stamps 2: Amy Teets (ACOT) - recolored
Fonts: Dirty Headline; Pea Stacy's Doodle Script; Erin-Elizabeth; Travelcons
This submission used products from ...
Amy Teets Designs
,
CG Essentials
,
Bella Gypsy Designs
,
Marcie Reckinger
,
Designs by Julie Bullock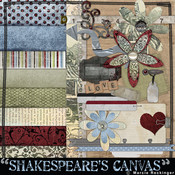 $5.98
$3.59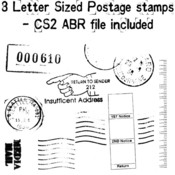 $1.99
$1.89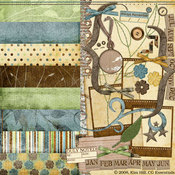 $5.95
$5.65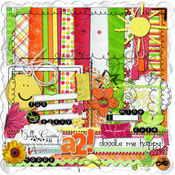 $5.99
$1.00