Save an extra 10% on your order!
Use Code JANUARY10
Log in
or
Register
for options to receive email notices when new products from Sweet Baby Boy by Echo Park arrive.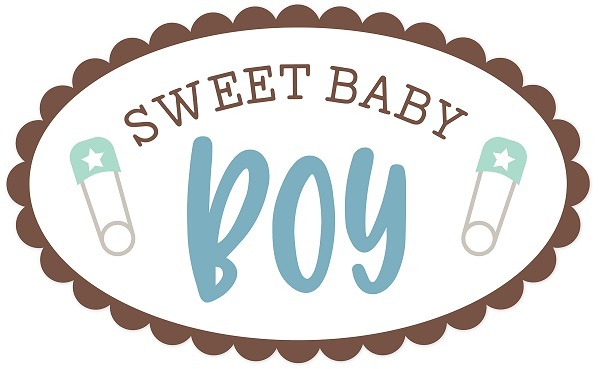 Introducing our newest bundle of joy, the "Sweet Baby Boy" collection! This newborn release is full of adorable animals, sweet baby icons, and is perfect for documenting baby's first year. You'll cherish this sweet collection straight from heaven designed to highlight your own little miracle. It's a brand sparkling new collection starring your new baby boy, and it couldn't be more precious. Capture all your new moments and memories with this delightful collection.