Save An EXTRA 10% On Your Order!
Use Code EXTRA10
Log in
or
Register
for options to receive email notices when new products from Simple Vintage Coastal by Simple Stories arrive.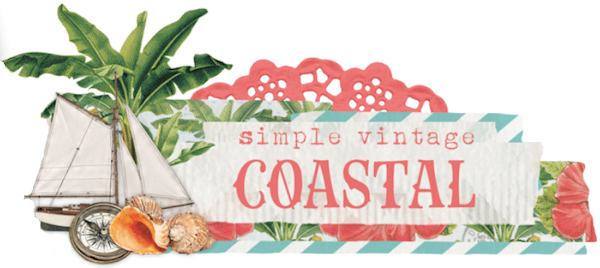 This line is currently available for pre-order and is expected to arrive in April 2020.
Your order containing these products will be held until the ENTIRE order is ready to ship.