Save An EXTRA 10% On Your Order!
Use Code EXTRA10
Log in
or
Register
for options to receive email notices when new products from Tattered Angels arrive.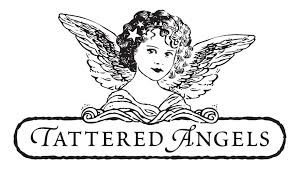 Tattered Angels brings us Glimmer Mist- a quick and easy spray that delivers just a touch of glimmer in a fine mist to make all your projects shine.
Shop / Tattered Angels
We're sorry, your search returned no results. Please try another search.