Here's the completed layout: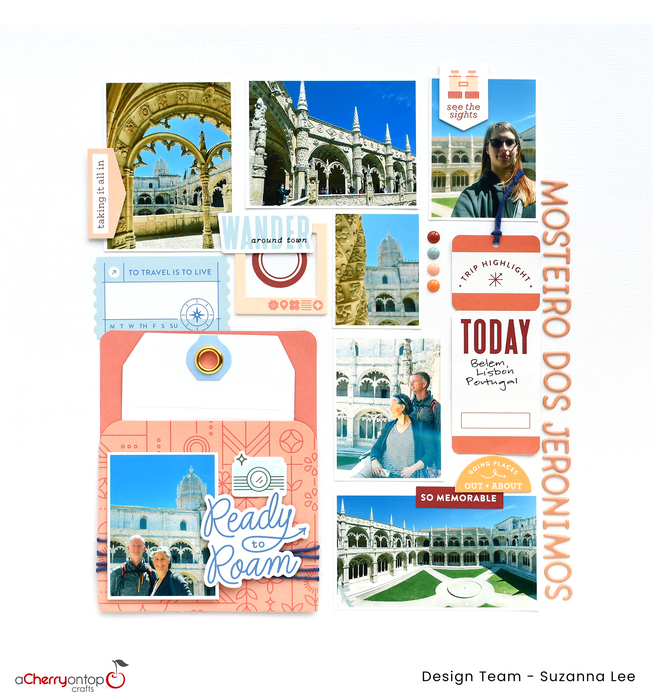 NO patterned paper! Zip, zero, zilch! None. Just ephemera and lots of photos. A grid is always a great way to get lots of photos on a page. Fill in the gaps with the ephemera and bits and pieces.
The "seams" between photos and elements are not all the same. I am able to get away with this visually with the addition of round elements – the grommet in the tag, the enamel dots, the rounded corners of the tag, the circle label and the semi circle chipboard. This draws your eye from the right angles and softens the grid. Additionally, by balancing of a majority of the lines, especially the outer edges, there is structure for the eye (and brain) to follow.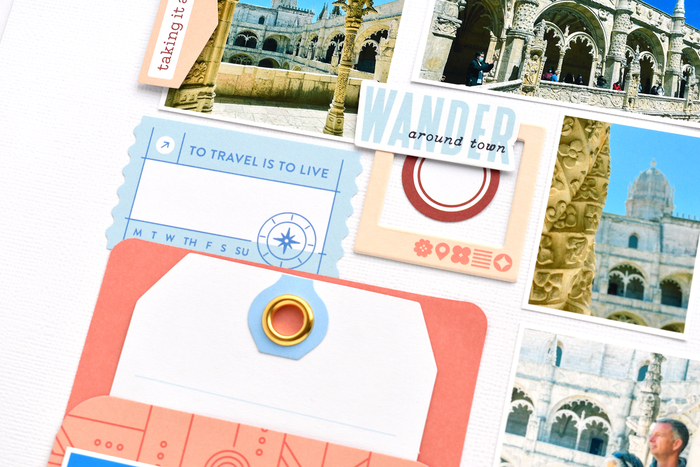 Not all labels must be filled. Sometimes labels serve as white space. They serve to give the observing eye a break from all the other content on the page. With so many pictures on the page and lots of words, the observer needs white space to take it all in.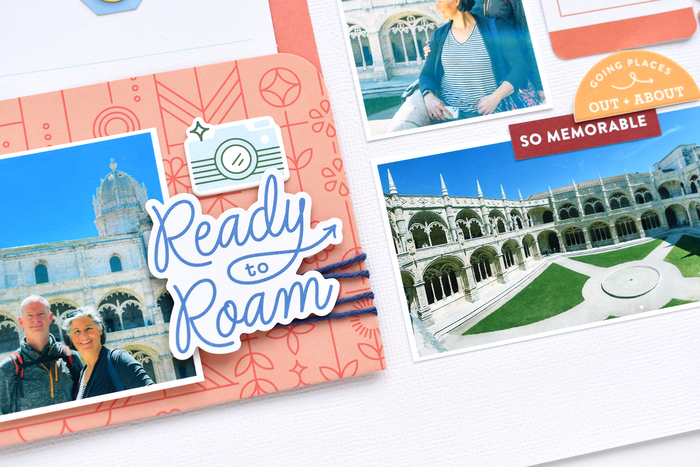 Texture and dimension come from the baker's twine and chipboard pieces. Even the gold grommet on the tag in the pocket provides some texture. The tag has the journaling, telling the story of this particular adventure.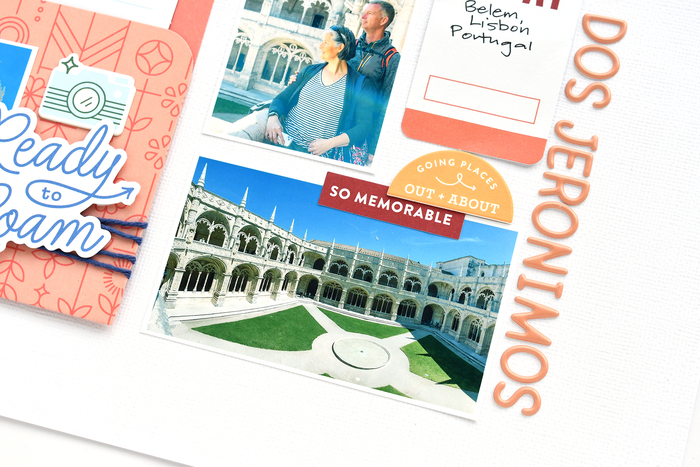 The title of the layout, the location in Portuguese, was done using Doodlebug Alphabet Soup puffy stickers. These are my new favorite alphas! There are an abundance of letters so you can title more than 1-2 pages.
Thanks for stopping in today! See you back here next time.
Suzanna
---
Products Used:
---
Shop more from this collection here!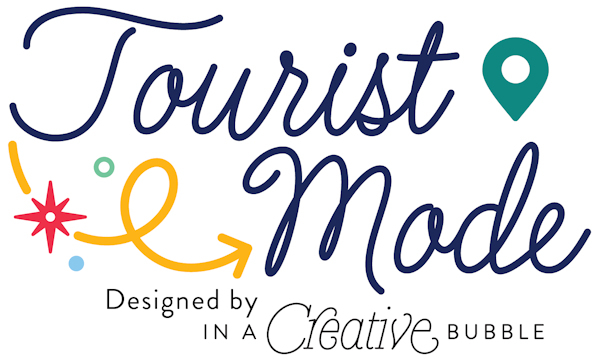 ---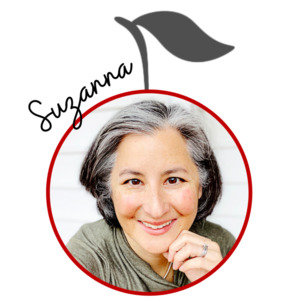 Suzanna Lee
My name is Suzanna and I live with my family in Glen Allen, Virginia. My husband, Michael, and two kids, 19 yo Nikolas and 15 yo Mia, are supportive of my memory keeping and the main subjects of my work. Along with our 2 fur babies, Jasmine and Luna. I have been creating and documenting for a long time, over 20 years. My main focus has always been creating 12x12 layouts but I also like to work in a travelers notebook, create pocket pages, and my new obsession, a memory planner. I've been filming process videos and sharing my process on YouTube since 2016. 
See more from Suzanna on her Gallery, Instagram, Facebook, and YouTube.