Save An EXTRA 10% On Your Order!
Use Code EXTRA10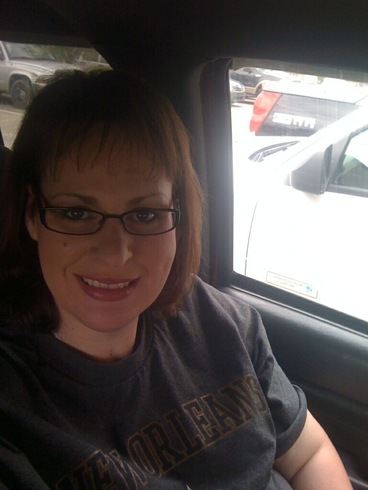 Hi! I'm a southern gal living in Louisiana. I was born here and only moved away after I married my husband, who was in the military at the time. He retired from the military in 2011. We moved back to South La. I have three kiddos and am a stay at home mom. I quit scrapbooking for about 5 years because my kids took up all of my time when they were little. They are all in school now so I have move time to catch up on all that I fell behind on.

Birthday: 9/21
Anniversary: 10/9
I mostly do 12x12 traditional scrapbooking. I have interest in dabbling in card making, mixed media and Journal Your Christmas. My kids are my main subjects. My favorite scrappy thing is adhesive. My fave brands are Shimelle, Simple Stories and Echo Park.