Save An EXTRA 10% On Your Order!
Use Code EXTRA10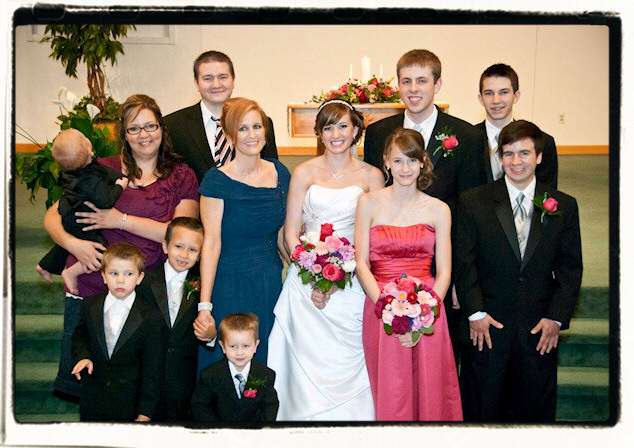 Kristin is the founder and creative director of A Cherry on Top Scrapbook Shop. She started selling stickers out of a shoe box over 18 years ago as a fun hobby and called it Stickers Galore! Today she manages a crew of 10 and a warehouse full of over 80,000 products.

As a single mom and 2-time cancer survivor, Kristin knows the importance of scrapbooking life's moments. Her passion for creating and preserving memories stems from the love of her five children and the appreciation of all the supportive family and friends in her life.