Happy Memorial Day! Save 20% on the regular price of everything, including shipping!
Use Code MEMORIAL20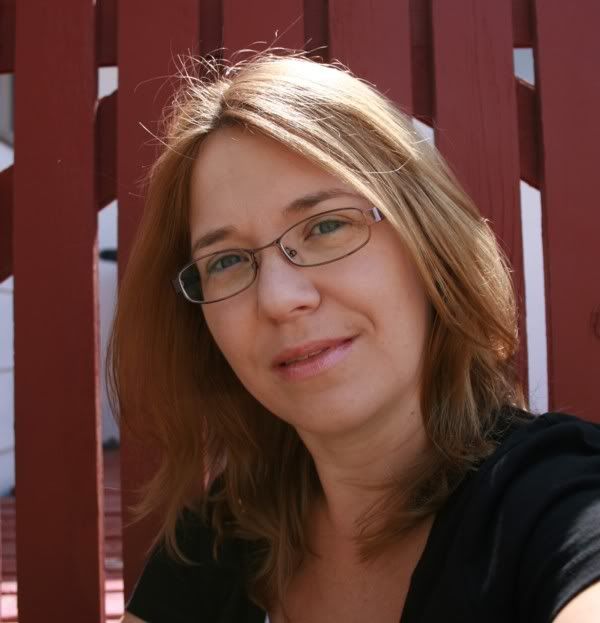 Hi my name is Angela. I have been married to my husband, Efrain for 18 years and we have two beautiful children. Marissa is 14 and Erik is 9.
Photography was my first love and that is what drew me to scrapbooking. I started scrapbooking about 10 years ago on and off. I have to say it took me awhile to really get into scrapbooking, I think it was because of the lack of scrapbooking supplies in my area. But then I discovered ACOT and now my hubby thinks I own my own little scrapbooking store in our house. LOL! Today I am totally addicted to scrapbooking and I love shopping and working with new goodies. My favorite scrapbooking companies are Prima, Basic Grey, Bo Bunny, My Mind's Eye, Doodlebug, Zva Creative and We R Memory Keepers. A new scrapbooking addiction of mine is acrylic albums! I LOVE working with acrylic!