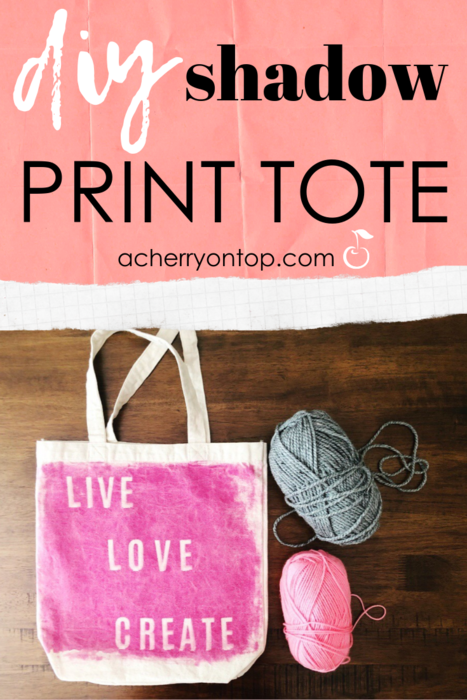 Is it possible to have too many totes? Of course not! This DIY shadow printing tote is an easy summer craft! I love how it turned out with only using a few items. I used one magenta Inkodye packet leftover from my canvas pouch project. I probably could have used two packets in order to cover more, but I like more of the distressed look.
---
Supplies:
---
Directions: 
1) Find a place away from sunlight to do this project. Set your canvas tote on a surface you don't mind getting messy, and that is sturdy enough to carry outside. (Iron your tote if it's wrinkly!)
2) Insert a cardboard piece or thick paper inside the tote to create a smooth, flat surface and to make sure no ink seeps through. 
3) Shake up the ink packet and bend it to snap it open. Spread the dye around using the packet itself or a foam brush. 
4) Place your object(s) on top of the tote. I used some letterboard letters that I had laying around.
5) Set your tote out in the sun for 12 minutes. If it's a cloudy day it may take 20-30 minutes. Bring it inside away from the sunlight and take off your objects.
6) You're almost done! In order to set the dye you need to machine wash it with the included inkowash detergent. I air dried it and then ironed again. Tumble drying low would probably be fine too! 
I just love how it turned out!
-Rachel
---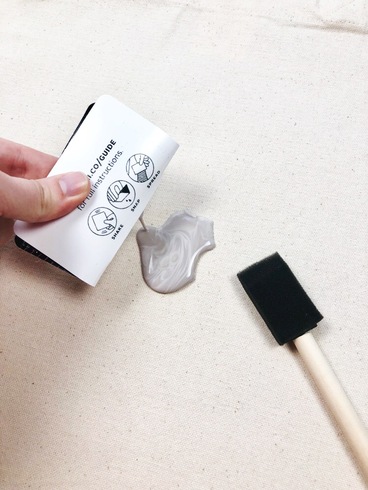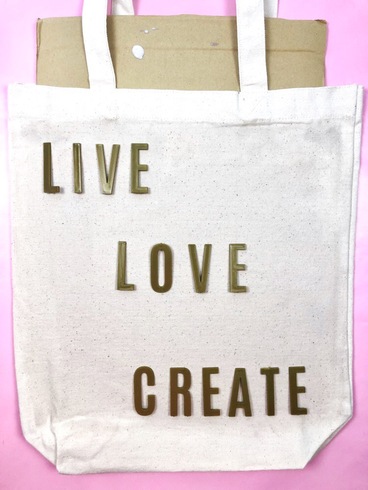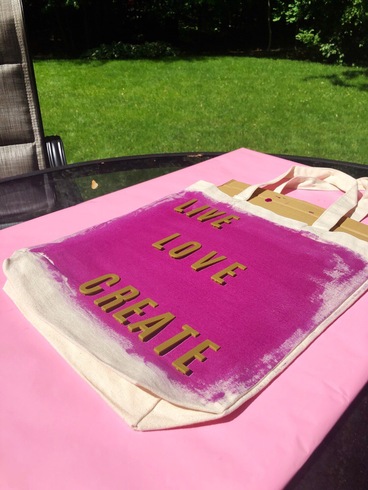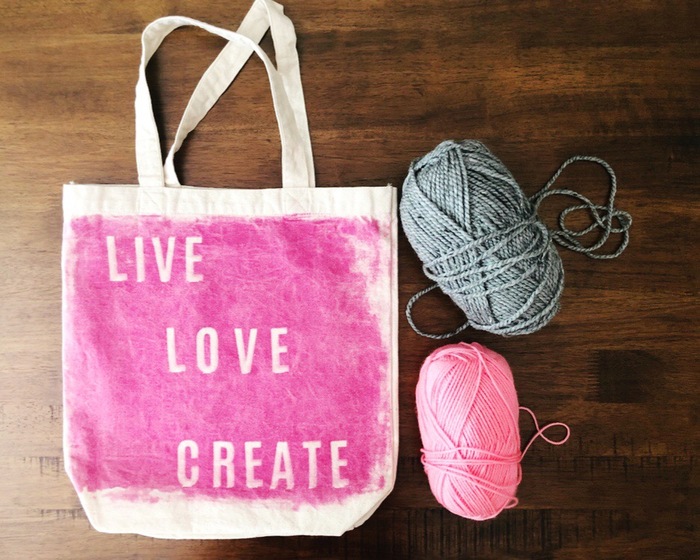 ---